Whether you only have a small living room or have too much stuff to pack into the space you have, we're all looking for ways to get more out of the room we have. Read our top tips below to save some space: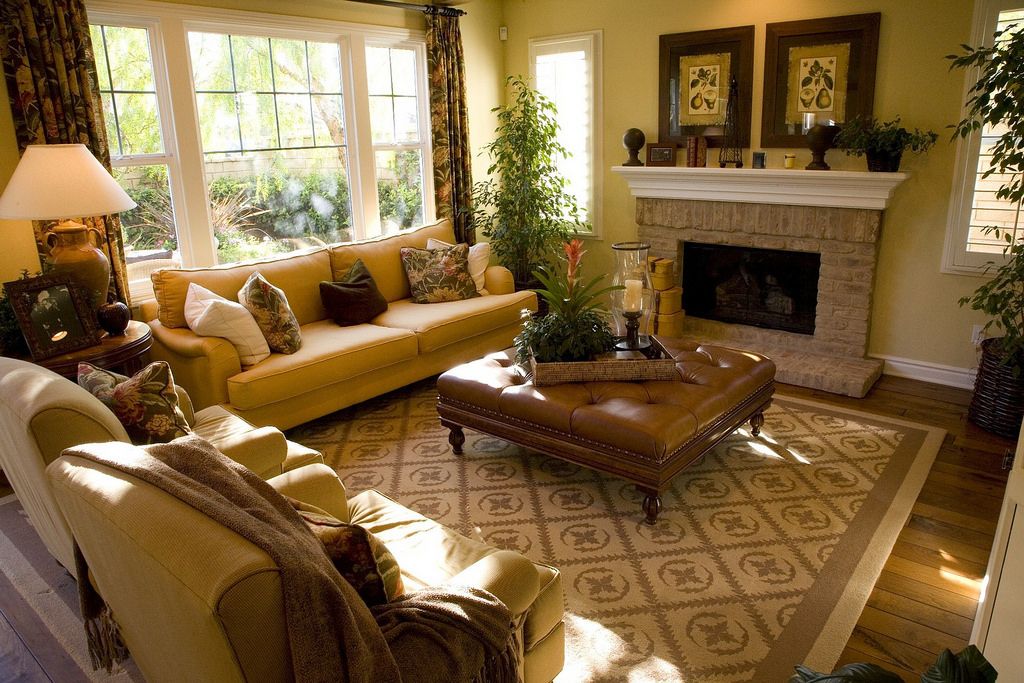 Shelves
While you may think that shelving will only become a magnet for clutter, without a decent set of shelves in your living room, mess is bound to accumulate throughout the rest of your house, with coffee tables taken up by magazines and DVD cases strewn across the floor. Yes, they can take up some of that much-needed floor space, but the surface space you will clear in the room makes it worthwhile, as the newly tidy and organised room will appear far bigger. Shelving can also be incredibly versatile, allowing you to choose the best option for you. If there is no floor space, opt for a couple of safely installed floating shelves for books and odds and ends to be stacked away neatly. High bookshelves are great for fitting in a lot of items in a small space, especially if you choose a thinner one. In a living room with more space to play with, wider, but shorter shelves can work well as TV stands or even as a coffee table.
Multipurpose Furniture
Picking furniture that can smoothly transform and combine design with comfort is a great space-saving choice for a living room. You can go with a standard and easy option such as stackable coffee tables. These are a great idea for when you have guests visiting, but do not need more than one table when it's just you and your family. Alternatively, you can use a cube box stool as both a side table and a stool when there are lots of guests around. Many of these also come as a storage box variety, with the seat lifting off to reveal space to hide away items like books or blankets.
Mount the TV
Televisions on a stand or table can take up a lot of room. If your TV is suitable, you can look to mounting it on the wall, as it is likely that you will have more free wall space available than you do floorspace! Does your living room feature a fireplace? Consider positioning the TV above it to save space and make it a focal point of the room. Read our guide on the pros and cons of putting a television above your modern gas fireplace before you do though!
Downsize your lamps
Floor lamps tend to dominate the space they're in, but provide no more light than their smaller versions. While you may think that, as they are fairly thin, they wouldn't take up much room, floor lamps tend to have large bases that take up a lot of much-needed space on the floor. If you need a lamp to add more light to your room, opt for a smaller one that can sit on a shelf, cabinet or table.
What are your ideas for saving-space in the living room? Let us know via social media!
Image Credit: TNS Sofres