Features

&

Benefits

of gas fires

Gas fires are beautiful things. We've been working hard to create a range that is not only kind to the environment but more efficient and affordable to run.

View all gas fires
Catalytic Converter
Superior Fires incorporate the latest in gas fire technology using a catalytic converter which the combustion gases pass through converting all harmful gases into carbon dioxide and water vapour. The result is an appliance, which is 100% efficient with low running costs.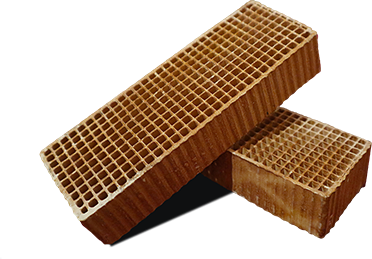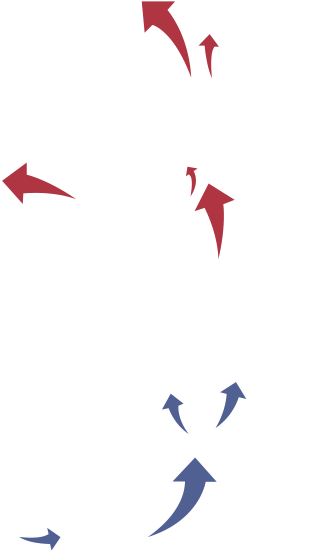 Oxygen Depletion Sensor
Oxygen Depletion Sensor (ODS), ensures that air levels are safe in your home. This device works by detecting the level of oxygen in the room of your vent-free unit.
Flame Supervision Device
flame supervision device (FSD) is a general term for any device designed to stop flammable gas going to the burner of a gas appliance if the flame is extinguished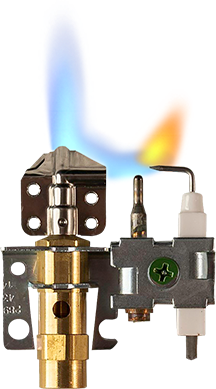 Patented Front Facing
Slide Control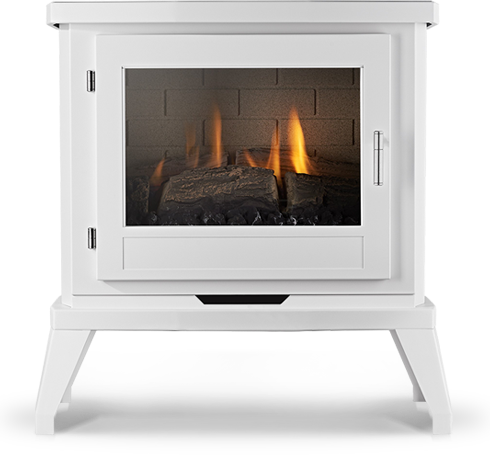 Manual control (Fingerslide) positioned on the front face for easy accessibility compared to all other fire place controls which are usually positioned awkwardly down the side.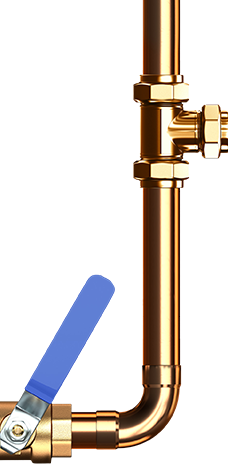 Natural
The UK's national gas grid is connected to 85% of homes and supplies us with the fuel to heat our homes.
Bottled
If your home is not connected to a natural gas supply, you can use bottled gas which is also known as LPG. You would typically have a 47kg bottle outside your home and piped in to your cooker and fireplace.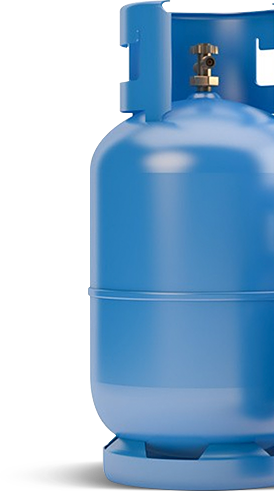 UK Free Delivery
We always aim to deliver up to 5 working days however, please note that in busier periods this can be extended. We recommend phoning to check order status and not to book a Gas Safe installer until you have received your item. Please contact us within 48 hours if there is a problem with your delivery. Delivery occurs Mon - Fri only. For further details please visit our Delivery & Returns section.
Learn more