The autumn chill is setting in and the early morning's fogs are rolling across the roads on our morning commutes. This weather change, understandably, has now got many homeowners thinking about their cosy homes awaiting them after a long day at work or after a brisk walk with the dog. So, there really is no better time than now to prepare your home for winter with these cost-effective tips and tricks for keeping your home warm: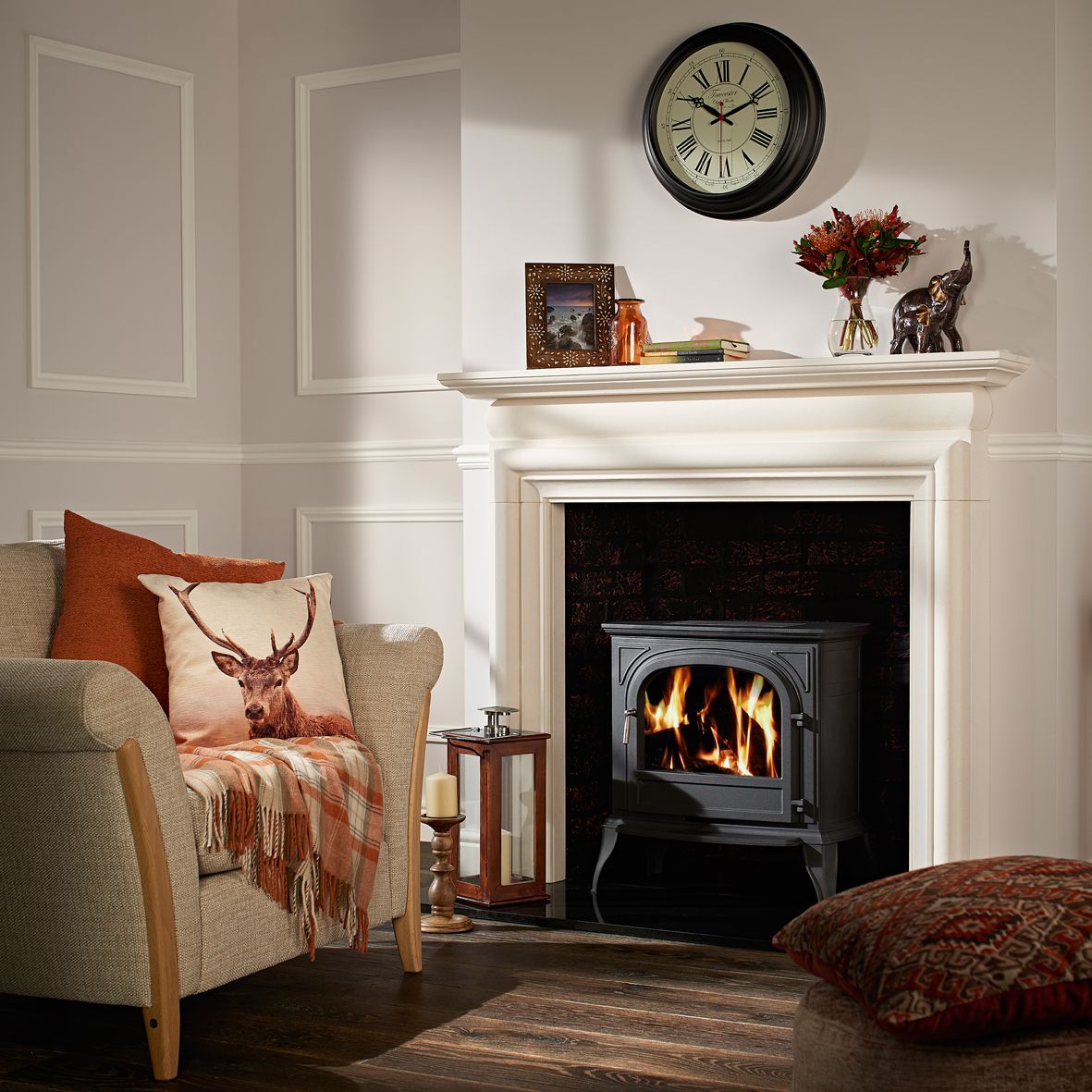 Weather-stripping
From the inside of your home, assess whether your exterior doors have any gaps where cold air could pass through. A cheap, but effective, way of assessing this is to hold a lit candle near to the door frames; if there are any drafts, the candle will be blown out from the wind. The best way to tackle these drafts is to install a foam or felt weather-strip to the frame of the door; this weather-strip will block any cold air from blowing into your home.
Door Sweeps and Draft-Excluders
Another way to stop those pesky drafts from entering the home is to put door sweeps on the exterior doors; these plastic strips work similarly to weather-strips that stop the cooler air coming through any gaps at the bottom of the door frame. Alternatively, draft-excluders are an inexpensive yet decorative feature that can be used to stop cold air from circulating your house. Many garden centres or home interior stores will have a collection for you to choose from.
Assess Your Attic
Take an afternoon looking for gaps that are present in the inside wall of the attic and make sure you seal them. Gaps in the attic can be accountable for up to 30% of the heat to escape outdoors, which can result in a substantial amount of money being lost per year.
Additionally, make sure you have insulation covering the inside wall of the attic which will allow the warm air to stay inside during the winter months. If you are not sure how to install insulation, it is advised to contact professionals in your area to complete this task for you because it can be particularly difficult.
Window Coverings
Don't underestimate the insulation power of blinds, shades, drapes and curtains. When the night draws in, close your window coverings, whatever they might be, to ensure the heat is maintained within the home. When the morning rises, draw the window coverings to allow cooler air to flow around the home.
Consider a Fire
If you've been spending some considerable time contemplating how you can prepare your home for the cooler months, it may be time to install a fire at the heart of your living room. Understandably, from now until March, is the busiest time for installations as people say goodbye to the warmer weather and begin to look toward the colder months ahead.
The first decision is to pick what type of fire you want you in your home. We have a range of gas or electric fires to choose from, with both having their own benefits that you can read in our previous guide. Next, you will need to ensure your fire fits into the aesthetics of the room. Our specialist customer service team are happy to discuss all your fire needs with you to ensure you find the fire of your dreams.
With all of these top tips and tricks, your home is set to be toasty-warm for the winter. If you have any additional advice for our readers, be sure to share your winter-warmer tips on our social media post!