When decided whether to invest in gas or electric fires, it can be difficult to decide which one is the best option for you. There are pros and cons of each which will need to be carefully considered, as each feature will benefit your individual spaces differently. We've got a handy infographic here to help you to figure out the best option for your home!

If you are still stuck trying to figure out the specifics of your fire, then get in touch with one of our experts who will be happy to help you out!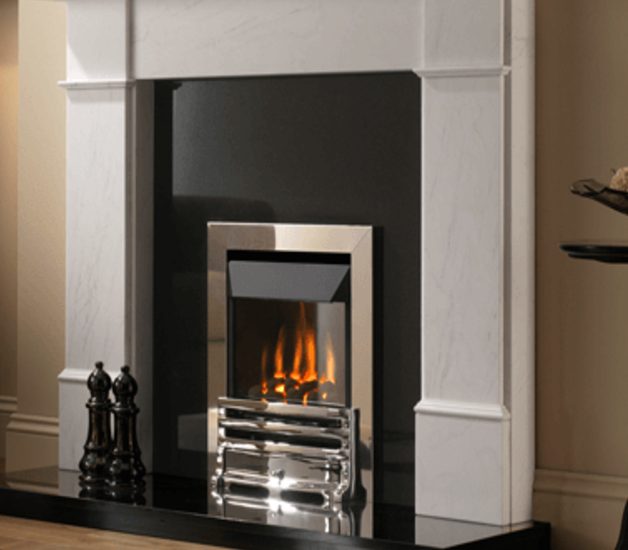 Gas fires are a great option for anyone who has an existing chimney or flue, as well as for those without, as both options are available. They take a little longer to install, and this will need to be done by a Gas Safety engineer. However, once installed there is very little maintenance, and can cut the costs of your heating by up to 25%. Take a look at our range of gas fires today!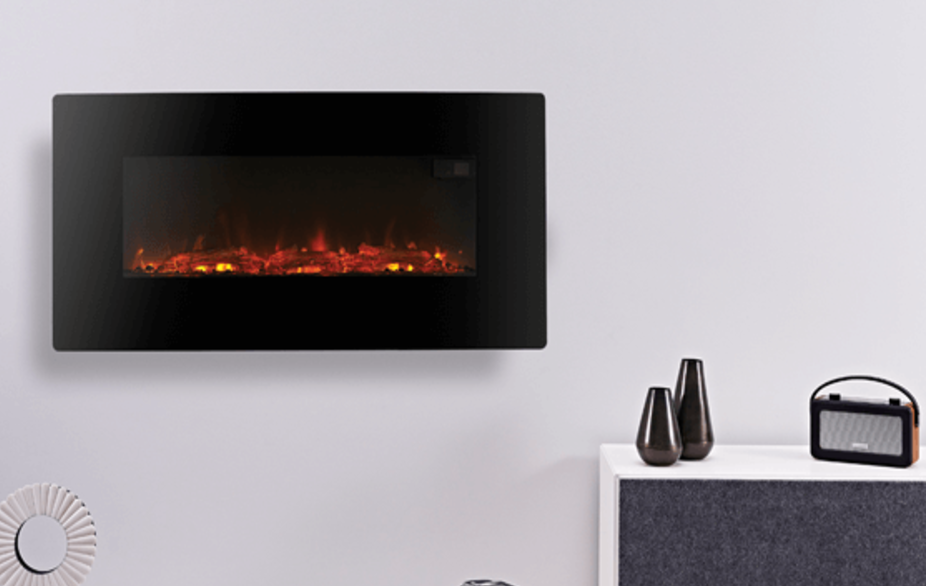 Electric fires on the other hand are very quick and easy to install, and this can often be done by yourself. With no need for a fireplace, these can sit flush against the wall or be wall-mounted; whichever best suits your space. The vast variety of styles and features available mean that you can be sure that you'll find something that melds perfectly into your home. Electric fires have risen in popularity over the last few years, mainly due to their high efficiency, so if you want to invest, take a look at our electric fires range.