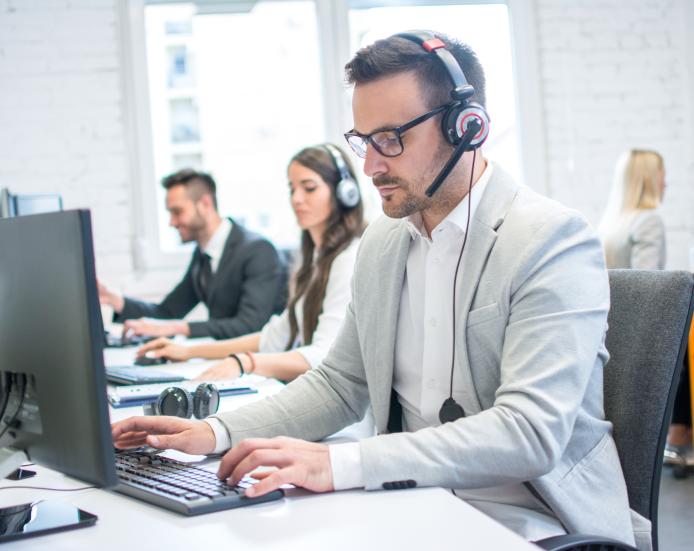 Our price match promise
We'll price match any item we sell and it's delivery against any other retailer. Here's what you need to do to you get the best price:
Send us an email: [email protected]
Let our friendly team know the product code
Tell us where you spotted it and the price you have seen it advertised
We'll need to confirm the price of the product, so make sure you've got a link to it to hand and send this in to us in the email submission. Once received, the details received will be looked at by a member of our team who will contact you back either by phone or email to discuss the next steps.
What if I have already bought my product?
If the price of your product drops on our site or you see it cheaper with another retailer within 7 days of you receiving your order, let us know. Just email us the details and once of our team will be happy to look into it. We will be pleased to refund the difference, which will appear in your bank account within 3-5 days from the request being actioned. If you let us know after those 7 days, we won't be able to match the price. T&C's apply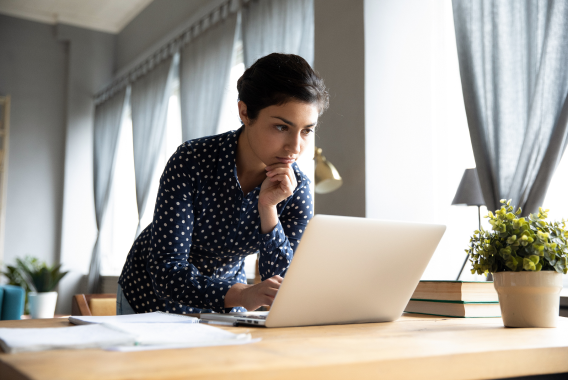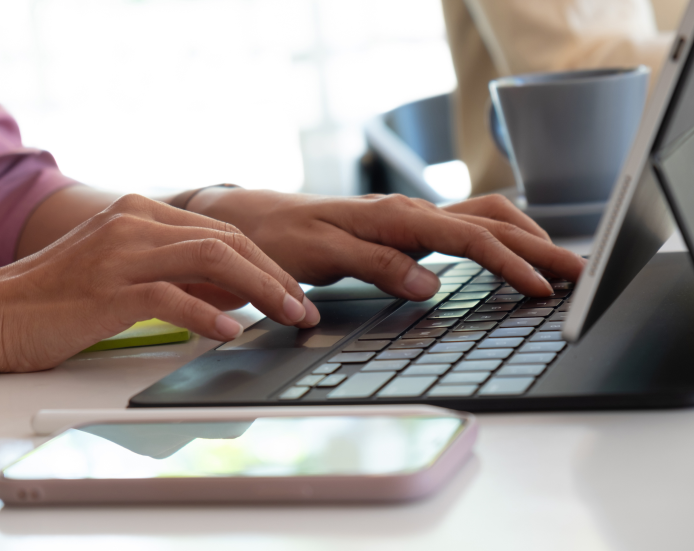 Further details
Final points to be aware of so we can ensure a smooth and simple process for you.
We match against the total cost of our competitor's item and delivery, so keep this in mind.
We only price match against websites from retailers based in the UK, selling UK products
The product on our competitor's site needs to be exactly the same as the one on our site
The product must be available to order and pay for that same day
We don't price match against in-store only deals.
'Reduced to clear' and 'ex-display' items will not be included in the price match.
45 DAY RETURNS
INTEREST FREE PAYMENTS
FREE UK MAINLAND DELIVERY
PRICE MATCH PROMISE