As you have probably noticed, there is a significant chill beginning to fill the air, the days are growing shorter, and you've begun reaching for that winter jacket and scarf to keep you cosy as the seasons change. This weekend marked the time of year where we can officially get out the winter wardrobe and justify popping the heating on of an evening, the end of British Summer Time (BST).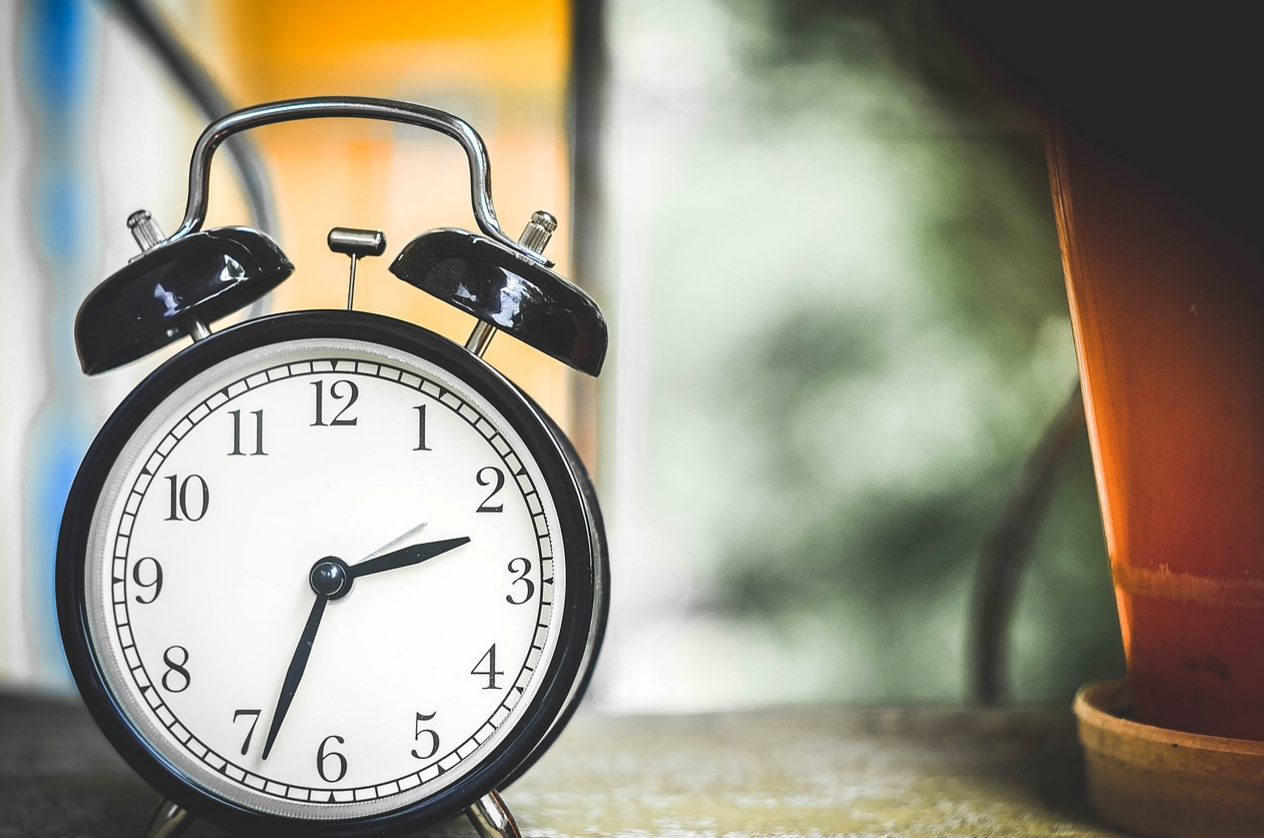 Were you feeling ready to say goodbye to British Summer Time, and welcome in Greenwich Mean Time (GMT) this weekend? A date that is easily forgotten, this is an important time of year, where you should really look to getting prepared for the cold months ahead, changing the clocks, updating your winter wardrobe and considering your home heating options to ensure that you have a warm winter.
The most popular options this year for giving your home a cosy glow has leant away from the traditional wood burning fire, opting for flueless gas fires instead. With no need for a chimney, many people who are renting properties, or have little budget to have a fireplace installed, are choosing this as a great alternative. Providing both a heating element as well as a pleasing aesthetic, gas fires are cost effective and efficient, as well as adding to the look of your home.
Figures for the year so far has seen a great number of sales in both gas and electric fires, and with the autumn now upon us, sales numbers continue to rise as more and more people opt for a more modern alternative to a traditional wood burning fire.
Even those with a low budget can enjoy a warming glow in their homes this winter; why not take a look at our autumn sale to find the perfect option for you?