An intimate gathering is the perfect way to see the new year in, and planning a New Year's Eve party is easier than you think. Take a look at these top tips to make your party go smoothly.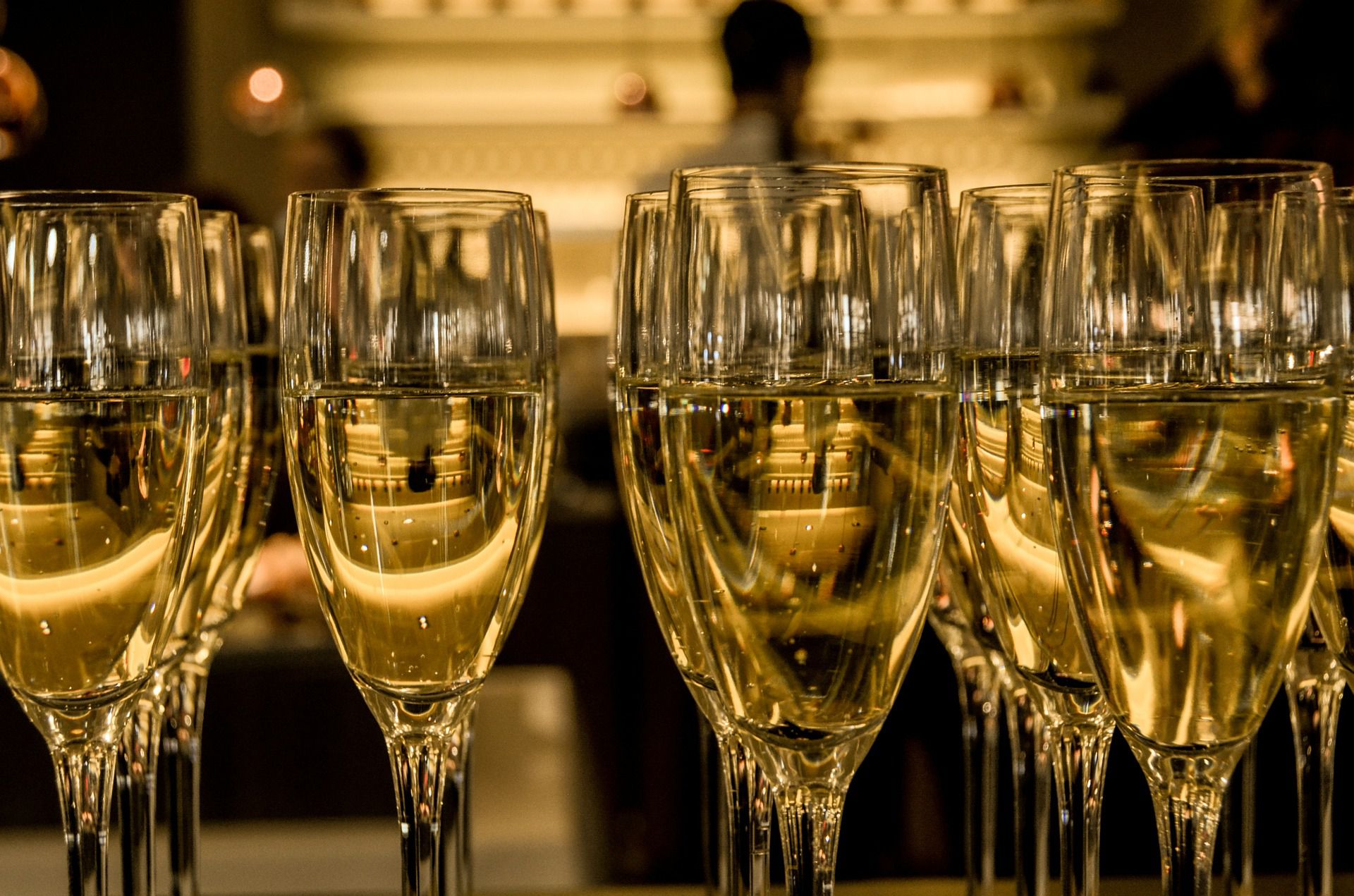 Dress Code and Theme
Firstly, you should think about what theme you want your party to be based around. Pick a theme that will be easy for your guests to accommodate to, then let them know in advance so they have time to sort out a costume. Your party doesn't have to have a costume theme, but it is always a fun twist
Dazzling Decorations
If you are having a themed party, matching your decorations may be easier. There are many shops online where you can search for decorations by theme. Your home will still be decorated from Christmas, so you can always entwine your party decorations in with the ones which are already there. If you aren't looking to splash out, lighting a few candles and dimming the lights down creates an intimate ambience.
Food and Drink
Hosting your own party means that you have control over what food is served. If you are having a handful of people round, hosting a sit down meal may be the better option. There are many dishes you can prepare and easily cook in large quantities.
If you are having more people than you can cook for, a buffet style meal will be perfect. You can make up some buffet style food yourself, or you can take a shortcut and purchase some pre-made goodies from the supermarket.
As for drink, if you are hosting a larger party you can always create a punch and then let your guest help themselves. Make sure you have some bottles of champagne or prosecco for when then the clock strikes 12!
Additional Touches
To ensure that your party goes smoothly, there are some things that can create a great atmosphere in your home. Ensuring there is enough seating for your guests is crucial, as well as creating an inviting atmosphere. Lighting your fire creates the perfect vibe for your party. If you have an electric fire, make sure you have checked your electric fire coals to see if they are clean and in working order before the party.
Fireworks will be a great way to celebrate the New Year and also impress your guests. Playing some games will also make your guests feel involved and get everyone interacting with each other. And that's it, you're set for the New Year!