If you're holding a dinner party, an at home celebration or Christmas get together this season, then our guide is here to help you ensure that your guests have a fantastic time. When planning an occasion such as this, there can be an awful lot to think about, from food and drinks to the setting and seating. However, we've got some ideas that could just be the icing on the cake and make your event the party of the year!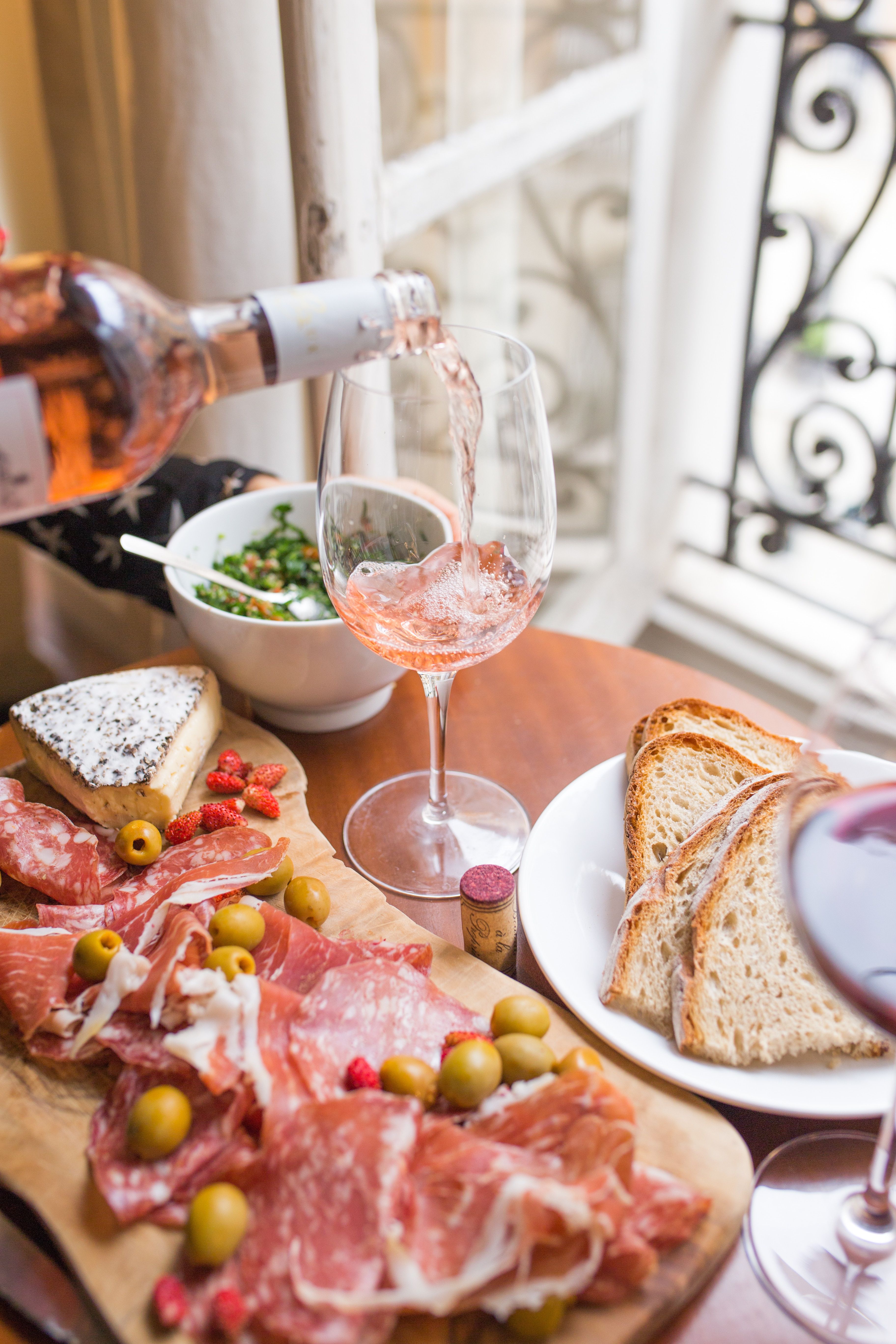 1. A Cosy, Comfortable Setting
During the autumn and winter months when the weather is a little chilly, you want your entertaining space to be a warm, inviting area for all of your guests. There are many ways that you can create this atmosphere, from lighting candles and using soft throws/cushions, adding an element of hygge, to switching on your gas fire and offering out cups of hot chocolate for physical warmth. If your home is still set up for summer entertaining, it might be worth switching things up for the festive season to create the perfect ambience.
2. Food
No party would be complete without snacks and nibbles; if you're hosting a formal dinner party then food will naturally be the centre of attention. However, be sure to have some light bites prepared for when the guests first arrive. Whether you opt for an array of cheese and crackers to start the night, or sophisticated cream cheese and salmon canapés, this will help to put your guests into a good mood and set the tone for the evening.
3. Drinks
Although you don't need a fully stocked bar to meet the needs of your guests, there are a few things that you should always have in the store cupboard for entertaining purposes. This should include an array of spirits (perfect for whipping up a stylish cocktail), wine, soft drinks and chilled beers. Don't forget about those who don't drink alcohol, as you could always mix them up a mocktail! For those real wintry nights, we think that boozy hot chocolates are the perfect treat for the adults. Take a look at a few of our alternative hot chocolate recipes!
4. Additional Seating
When you're throwing a party, many of the guests will likely spend their time socialising while standing, but it is important to always ensure that there are enough seats to go around! Sofas, chairs, bean bags, cushions, if it's a casual affair anything comfortable will suffice, but you might have to get those spare chairs out of the loft in advance!
5. Decorations
It may be a little early to start with the festive decorations (although Halloween is soon to be here), however, that doesn't mean that you should go without. Fairy lights, flowers, wreaths and garlands can really transform a space, helping to create that cosy environment. Don't feel the need to go over the top, but the details will wow your guests and keep their spirits high!
6. A Centrepiece
A centrepiece is a fantastic addition to any get together, and can often be a great conversation topic. It is best for this to be placed in the main room for entertaining, but out of the way so that there are no nasty accidents! You could choose a stunning floral display, a grand glittering cake, a cheese board tree or anything else that takes your fancy; try to pick something with a bit of wow-factor!
7. Games/Activities
Games and activities are perfect for bringing people together, particularly if they have never met before. There are plenty of silly games available that will have the whole room in fits of laughter, or you can choose from family classics such as charades or 'who am I?' Don't forget prizes for the winners too!
8. Sleeping Arrangements
Your guests won't always be staying overnight, but it is best to be extra prepared when they are. Have you got extra blankets, towels and cushions at the ready? Fresh bedding? Blow up beds might not be your preference, but at this time of year they certainly are incredible helpful!
9. Something for the kids
If you have any children attending your get together, don't forget to cater for them too with food and drink as well as a little entertainment. They'll likely be able to get involved with some of the games, but a few films for them to enjoy or kid's games might also be a great addition to keep all of the guests happy!
What makes your perfect party? We'd love to hear from you via our social media channels!