Autumn is a great time of year to give your living room a bit of a refresh. With the months getting colder from now until the end of the year, you probably want to put away the summer supplies and opt for a more warming interior design. Before you do this, we've got six things you should take into consideration when re-vamping your living room.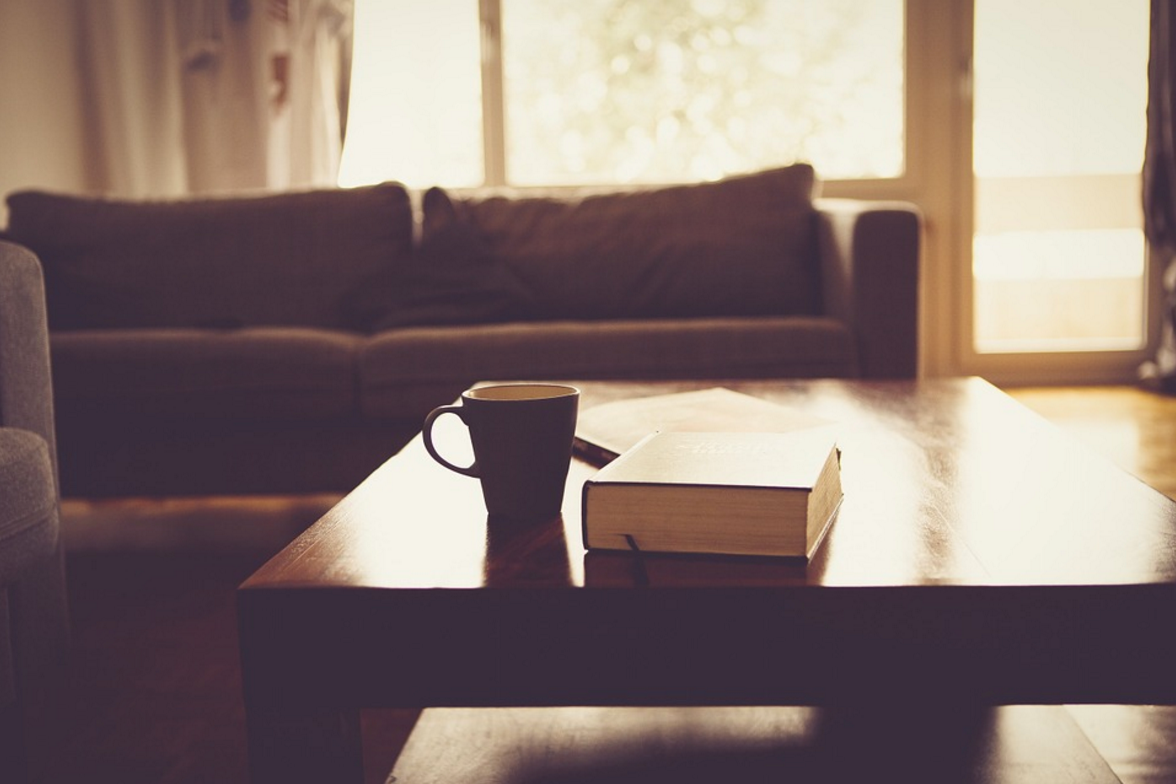 Colour Scheme
First off, the colour scheme is a massive feature of the room, creating a basis for the rest of the design of the room. Your own personal preference will likely be a massive deciding factor on what you opt for, as you are the one who will have to live with it! Choosing a neutral colour for the walls, such as a cream or light grey tone can make the room more versatile all year round. You can then change soft furnishings such as cushions, blankets and ornaments to give the room a totally different feel each season, and without having to completely gut it each time you fancy a change.
Feature Wall
If you fancy making a bit more of a statement with the room, you could opt for a feature wall, decorating this wall in a bold colour or wallpaper can create a focal point for the room. This is also where you may consider having one of our electric fires installed, with a high efficiency; these are a great option to heat your room in the colder months. With the LED or LCD screen, all of these also come with an option for flame only, so that you can utilise the feature all year round without wasting the energy of using the heating element. With our inset electric fires, you don't lose out on space either, so your feature wall will really bring the room to life with no compromise.
Soft furnishings
This is where you can really make a home your own, by personalising the space with throws, cushions and candles. For the colder months, having a cosy blanket draped over the sofa or an armchair can give a feeling of warmth and homeliness to the room, and the same effect can be created through the use of candles. These elements can be in bold colours to give the room some character. For the autumn season, the classic colours are brown, orange and red tones, to mirror what is happening in nature outdoors.
Furniture
At this point, you will need to decide whether you will make do with your furniture, or re-do the entire room. Many items of wooden furniture can easily be done up and given a new lease of life to go back into the freshly decorated room, however, there may be many items that are simply too tired to stay. When looking to buy new items of furniture, try to look for items in a simple colour palate that will be timeless, and try to buy less at the best quality you can afford. These days, with interior design, less is definitely more, so pick out a few pieces you absolutely love, and don't worry too much about only having a few key pieces, this will maximise space and let you utilise the space best.