Although spring may not necessarily be the time that you would immediately think to buy a fire, it is just as good of a time to buy than any other. In fact, being prepared earlier in the year can benefit you in the warmer seasons, as well as the depths of winter! Here are just five reasons why you should invest in an electric fire this spring.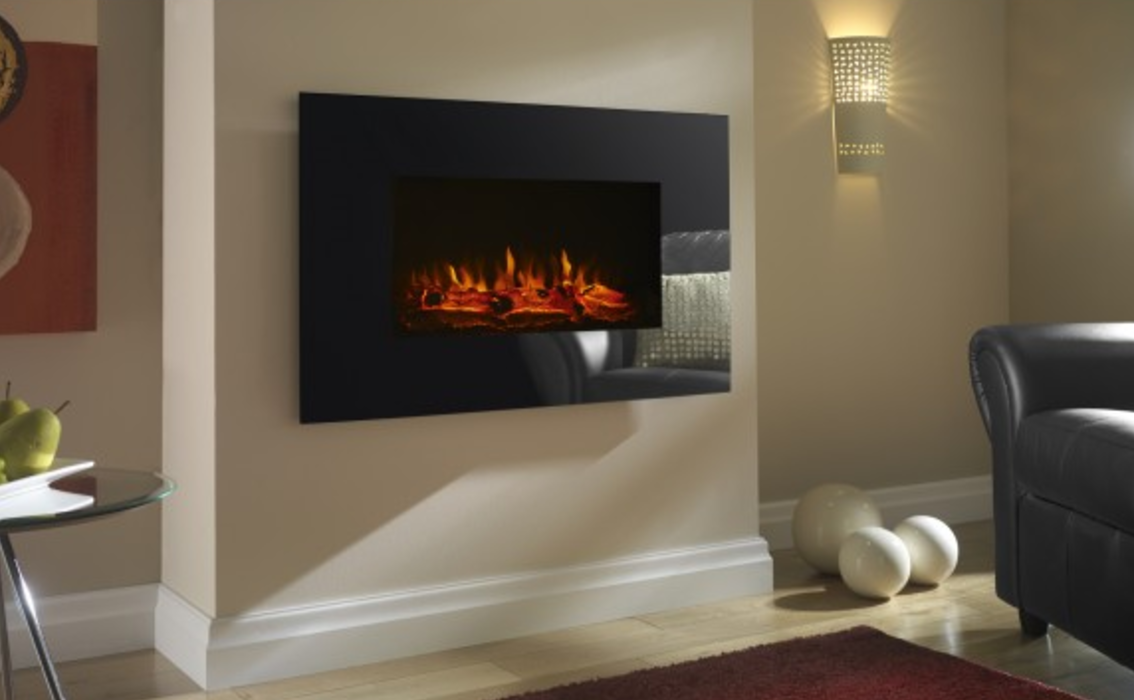 1. Re-decorating
Statistics show that spring is the season where people are most likely to re-decorate. The warmer weather means that you can make the most of the external spaces, leaving the internal living areas free to be renovated. Simple redecoration factors such as wall-colour and furnishings should all be based around a focal point within the room. This can make a room seem more spacious, and homely too! An electric fire can work as a wonderful centre point that is modern, sleek and minimalistic.
2. Isolated heating
One of the biggest benefits of electric fires is that they offer an isolated heating solution. There's no need to heat the entire house when you are feeling chilly on a rainy summers evening, simply pop the electric fire on and enjoy the warmth in just the one room. Alternatively, if you just want the cosy feeling, all of our electric fires have a 'flame only' effect that means you can enjoy the aesthetic without the heat! This can be a big cost saver for those colder evenings all year round, with the heat outputs being almost instant, you won't have any waiting time before feeling the warmth around you.
3. Seasonal sales
You will often find that the best deals on investing in an electric fire can be found during the summer as it is out of the peak season. This means that those who are getting prepared during the warmer months might save themselves a pretty penny or two! Then you won't be worrying about whether the house will be warm enough once the summer evenings start to slide, as your home is prepared for every season!
4. Bring the outdoors in
There is little more comforting than a roaring warm fire, and with the effects available today, you can recreate one with ease! A mantle offers a perfect opportunity to decorate your fireplace with flowers and plants to bring a sense of the outdoors in. Pair a roaring electric fire with wood effect with some vibrant blossoms, and you can re-create the feeling of a summer campfire indoors!
5. Improved energy efficiency
Spring is a great time to look at the energy efficiency of your home, from wall insulation to home heating solutions. Our electric fires are 100% efficient, so could certainly improve the energy efficiency of your home as well as providing a sleek and aesthetically pleasing look to any room. Once the initial outlay is out of the way, you will reap the benefits of the savings your electric fire provides over other methods of heating.
If you are looking to invest in an electric fire this spring, take a look at our fire calculator to find out the size and output that would be best suited to your individual rooms and give your home an upgrade this season!