Keeping your home warm can be achieved in a number of ways, the most common being turning up your thermostat and letting your radiators do the work. However, another option for certain rooms is to use your fireplace to bring the necessary heat - but how do you know how much heat you need to fill a room? We are going to look at some of the watts to calculate such requirements, and will hopefully help you keep your living room warm when the colder months come around.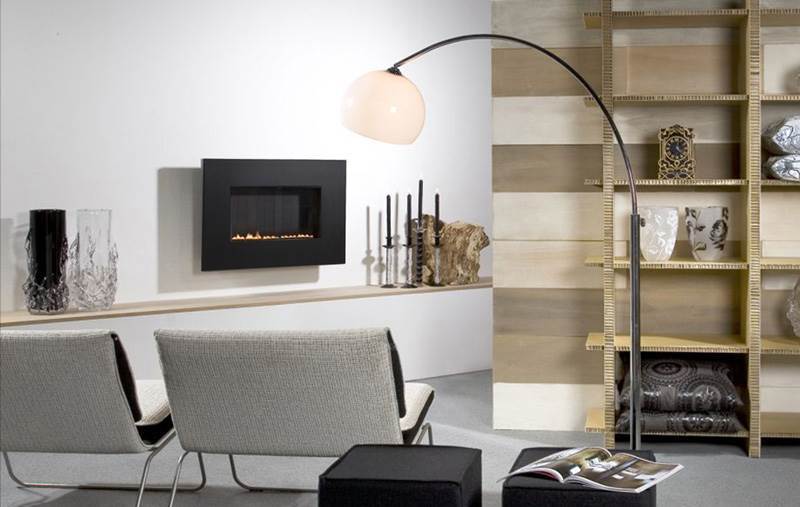 Measuring heat output
Heat output is measured in kilowatts (kW), and different sized rooms require different amounts of kilowatts to heat them. Firstly, there are a few measurements you will need to carry out in order to determine the amount of kilowatts you need. So, you will need to measure the size of the room in cubic meters; this is done by measuring the height, width and length of your room in metres and then multiplying them all together.
Insulation
When you have the fundamental dimensions of your room, you will need to consider the level of insulation you have in your home. Poorly insulated homes usually don't have double glazing or loft/cavity wall insulation. If your homes does not have any of these, then you will need to divide the cubic measurement of your room by ten, which will help get the right kilowatt measurement.
Efficient fireplaces
There are many fireplaces you can use in your home that will provide you with a great level of efficiency, as well as a large amount of heat, for the amount of gas it burns. Here at Superior Fires, our electric and gas fires are perfect for those who are looking to make their homes more energy efficient.
When opting for an electric fireplace, you won't lose heat because there is no chimney for the heat to escape, unlike a traditional wood burner, making electric fires incredibly efficient.
On our homepage, you can find our handy fire calculator tool which will assist you with finding out what level of output your living room requires. Just put in the room dimensions, and we can tell you your recommended output, to make shopping just that little bit easier.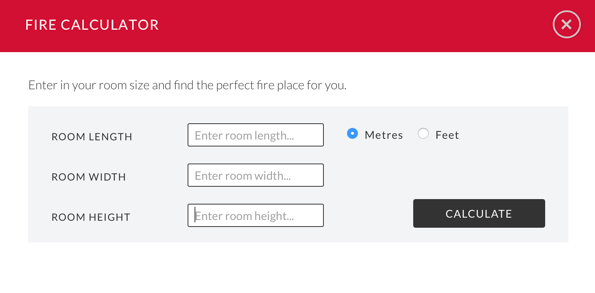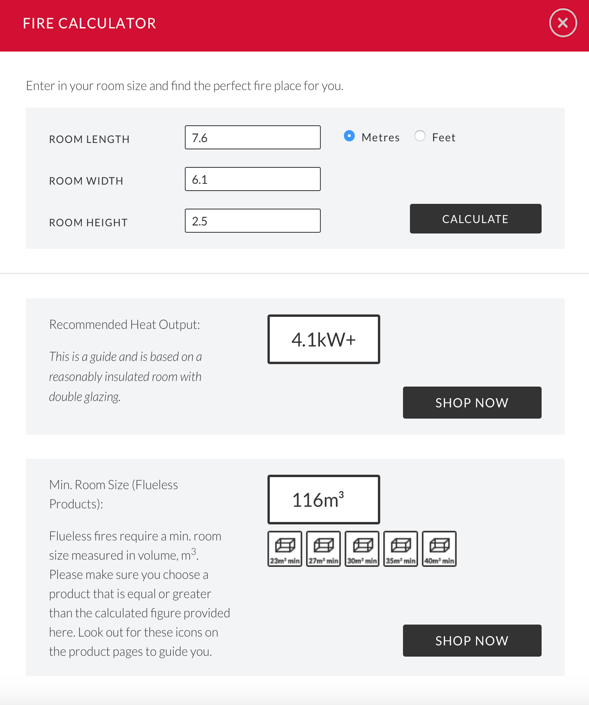 Nothing beats the look and feels of a fireplace, and a gas fire can do exactly that but without the hassle of wood and coal. With a gas fire, you will have fire and warmth at your fingertips all you have to do it simply push a button. Our range of flueless gas fires feature innovative technology and do not require a chimney, therefore making them incredibly efficient.