With the fireplace having long been the centrepiece of the home, especially in centuries gone by, they often also make an appearance on the silver screen. Whether they act as the backdrop to a significant event in a film or they are where the action itself takes place, fireplaces have featured in many of Hollywood's best-loved films. Fireplaces feature more often in films set in the past or films that have a magical feel to them, demonstrating the atmosphere that they help to bring into any living room.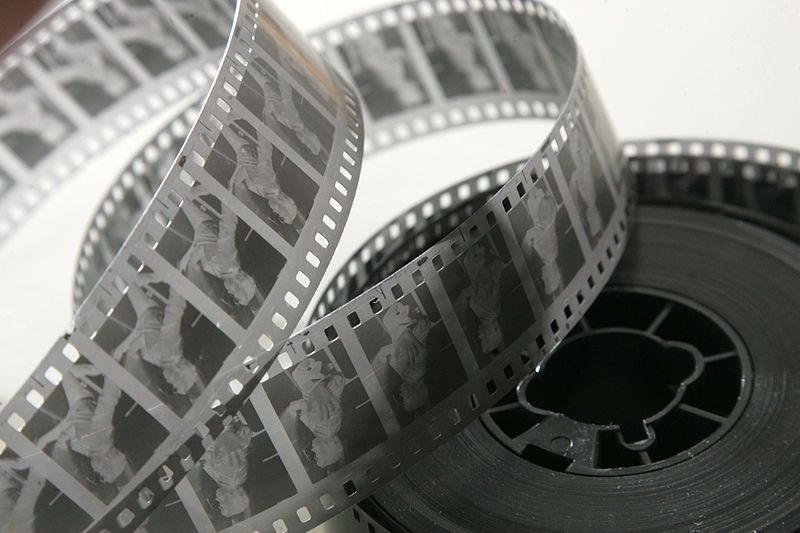 In the quiz below are ten movie questions, spanning from the early years of Hollywood right through to the present day – all of which feature fireplaces. All you have to do is match up the description of the film and the picture of the fireplace to the correct film title. Good luck - let us know how you get on!
Quiz created by phil.cleaverfp with GoConqr
If you're looking to bring a little movie magic into your home with the help of a warming fireplace, you'll find wooden fireplace suites, LED fireplaces and much, much more on our online store.
Image: Runner1616, available under Creative Commons