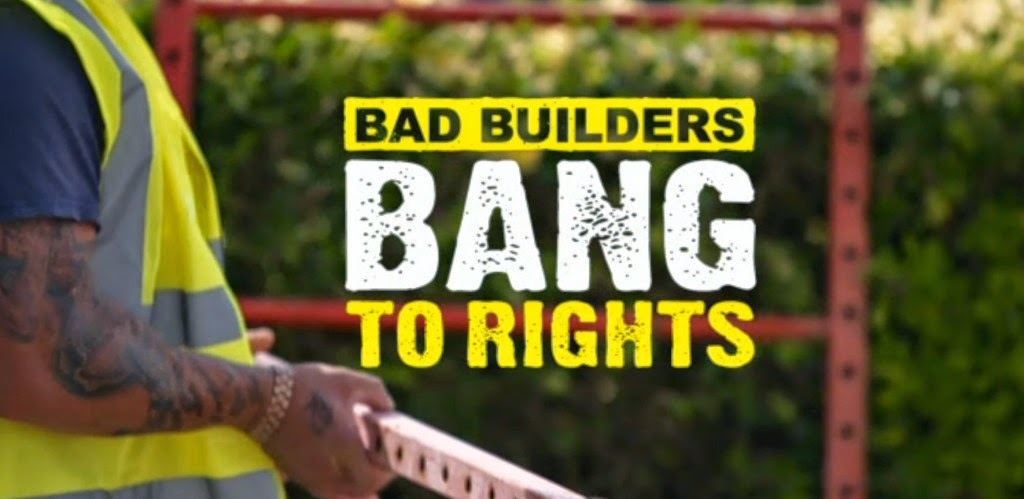 Superior Fires recently helped restore one family's home on ITV's Bad Builders: Bang to Rights after it had been ruined by dodgy builders by supplying an
Augusta electric stove
for the Hall's new home.
Hosted by Dom Littlewood, the Bad Builders TV programme rigs houses with secret cameras to catch rogue tradesmen and bad builders bang to rights. The programme also sets about restoring the homes of those who have been victims of dodgy tradesmen and trying to catch the builders in the act.
In this episode, Dom visited Betty Hall and her son Trevor in Walberton, West Sussex. Betty and Trevor pooled their resources to buy a ramshackle old house in the countryside in the hope to change their lives for the better.
Almost a year on after work on their dream home started and paying substantially more than the contract price, work ground to a halt, leaving them without central heating or a fully functioning kitchen and unfinished bedrooms and bathrooms, forcing them to sleep on sofas downstairs.
Whilst Dom set about demanding answers from the two builders responsible, the rest of the team had a larger tasks on their hands – to restore Betty and Trevor's home within two weeks – not an easy feat as they also had to incorporate all of Betty and Trevor's treasured possessions in addition to a lifetime of memories.
The finished result was a new home with a comfortable, spacious and relaxing feel. Superior Fires supplied them with an electric stove featured in the lounge which helped transform Betty's home.
There's no reason why not having access to a gas supply should mean that you can't enjoy the look and feel of a cosy fire. At Superior Fires we stock a range of fires and stoves. View our range of
electric stoves
to add a warm authentic feel to your home.