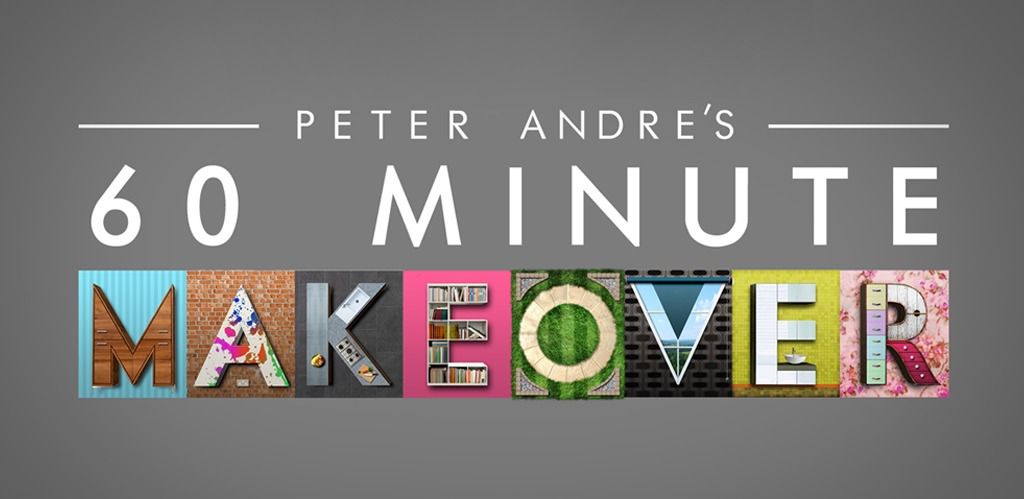 Superior Fires is an official supplier of Peter Andre's 60 Minute Makeover on which our Shaftesbury Black Wall Mounted LED Electric Fire has been featured in this week's episode.
The episode visited a family home in Sidcup, South London, where Harry wanted to surprise his father, Roy. The 60 Minute Makeover team redecorated Roy's bedroom in a Motown theme as well as the Living room and Dining room, which were given a new lease of life with new flooring, furniture and a dining table which converts into a pool table.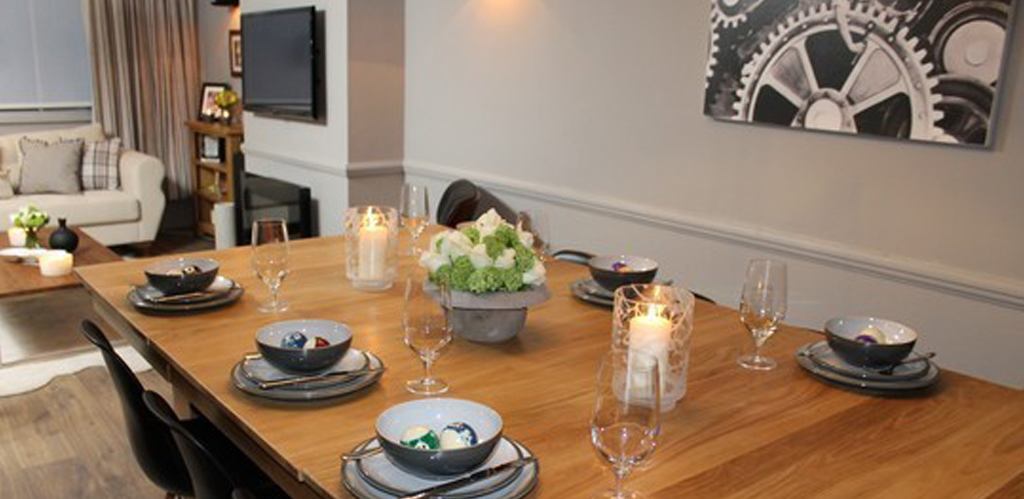 Superior Fires' Shaftesbury LED Electric Fire took prime position in the living area, adding a cosy and relaxing feel to the room whilst keeping up with its theme of modern elegance. The entire ranges of Shaftesbury LED fireplaces are safe in every home because it offers warmth without the fumes.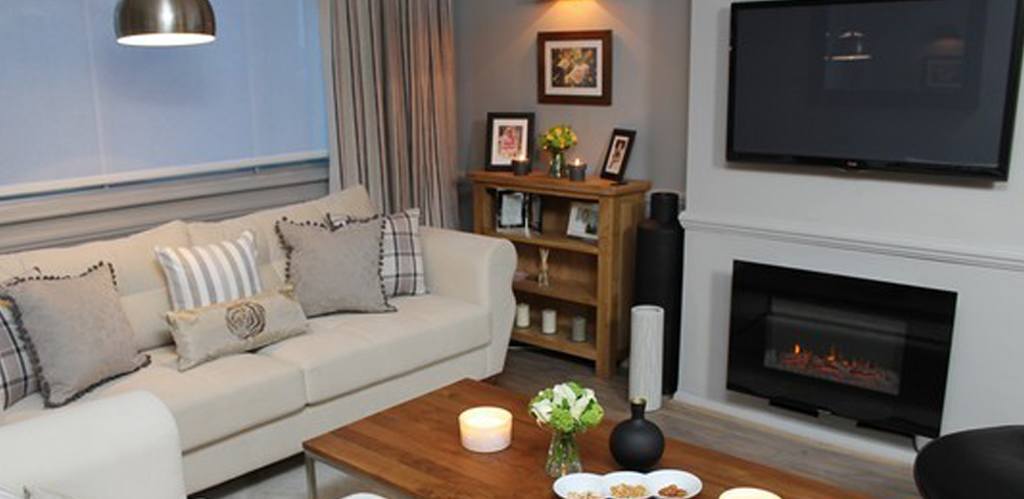 As the heat is emitted from the bottom of the fire, it means that it can be positioned under a wall mounted television, helping to save space.
The Shaftesbury fire features a realistic flame effect with a thermostatic control and a remote control which allows you to easily adjust the heat and picture settings as well as the flame cycle and sleep timer – perfect for keeping your home toasty this winter!
We hope that Roy enjoys his newly decorated home and his new fire. For complete peace of mind, the Shaftesbury fire has a 100% efficient rating and a three year guarantee included. All of our fireplaces are Kitemarked by BSI and are made under our ISO 9001 accreditation, showing our commitment to safety, quality and reliability.
At Superior Fires we pride ourselves on delivering an excellent service and advice, doing all we can to find the right fireplace for you.