Many of us strive to make our homes the best they can possible be. However, many of us spend unnecessary amounts of money on furnishings and trinkets, when in fact we don't have to! Designers are always implanting amazing and beautiful ideas which many of us fall in love with. There are many ways you can achieve the lavish look in your home, without spending too much money.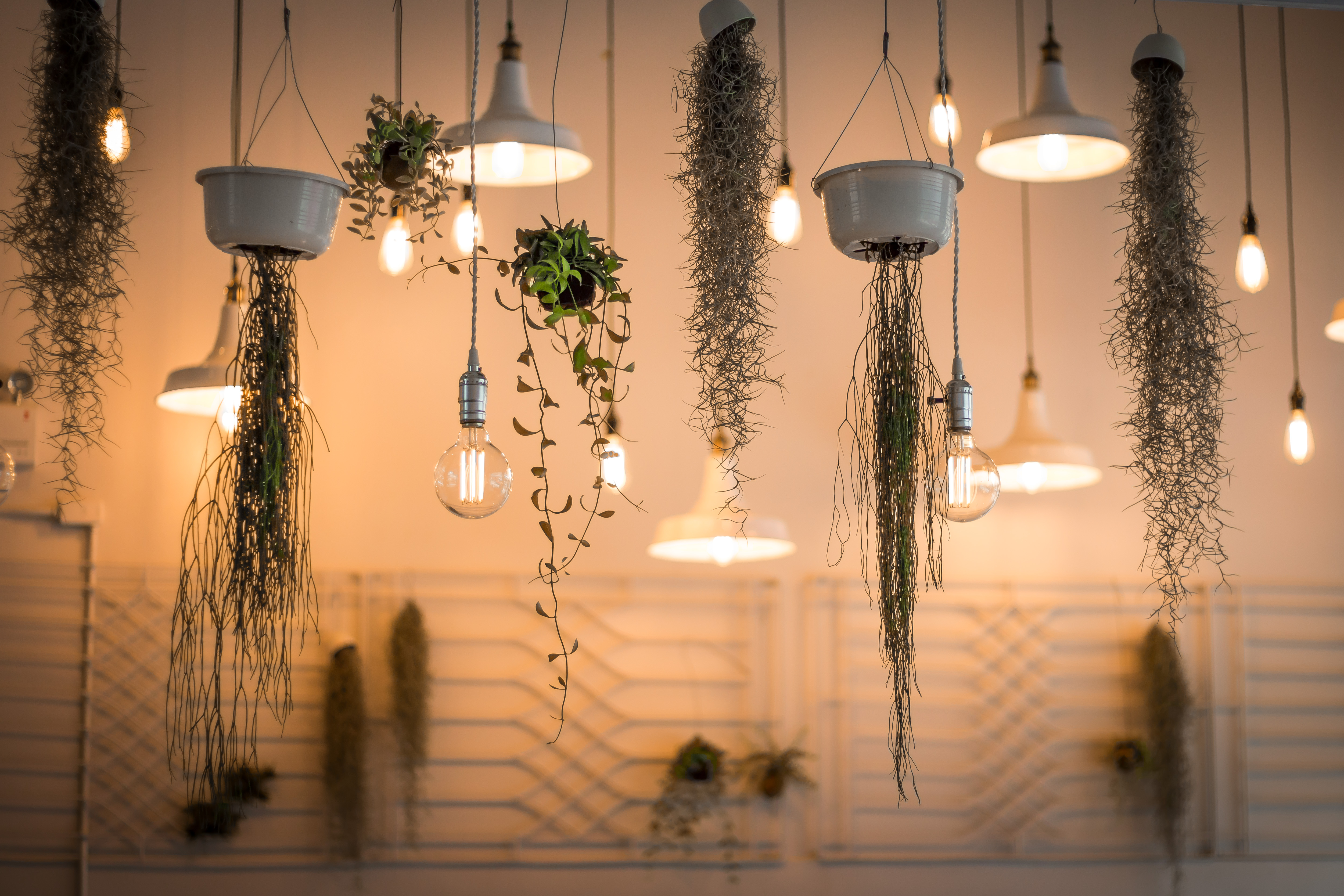 Colour
What colour you want to paint a space can be one of the difficult decisions to make when decorating a room, especially when trying to match up any furnishings. If elegance is what you are after, then there are certain colours which immediately add glamour to a room
There are two options, soft understated hues or bold and dramatic. These shades will allow you to add instant elegance to your home, but just remember that it will simply depend on your personality on which one you go for.
Painting interior doors a dark colour is a great idea as it creates an expensive feel, but without breaking the bank. If you do choose this option, be sure to add some matching accessories to entwine the overall design.
Pillows
Pillows serve two purposes, to knock up the elegance factor and to provide comfort. The comfort aspect speaks for itself, that is, if you choose pillows which are large enough to rest on. Try to stick to pillow which are at least 22-inch pillow, the bigger the better! Overlaying pillows will add a sense of comfort, but don't overdo it; just try to find the right balance.
Windows
Windows can be incredibly important in terms of interior design. Adding beautiful curtains is one of the most budget friendly options to add some sophistication into your home, as well as privacy.
When searching for the perfect curtain, you will want to make smart choices. For instance, choosing flimsy looking material can make them look cheap. We recommend that you avoid see-through materials as they just don't look high-end enough. Stick to materials such as silk, linen and cotton. It curtains aren't for you, try a stylish bamboo blind, just be sure your windows are dressed well, to ensure your home looks elegant and well-designed.
Fireplace
When a log burner is not being used, it creates an untidy appeal to a room. Instead, opt for a stylish wall mounted electric fire as they add a touch of glamour to a room. They work especially well if you are looking for a room to look modern and clean.
Finishes
Lighting
Lighting can make or break a room. However, designer light fixtures will add more elegance to your home than a chandelier. Fortunately, there are a few tricks you can try to get a high-end look with the price. Try looking at car boot sales, or in second-hand shops, you may be able to find a unique piece at a budget-friendly price.
Some pieces you pick up may need a bit of TLC, but a lick of paint or a thorough clean, can make a piece look more expensive than it is. Try and have a number of light sources throughout your home, like table lamps and floor lamps to increase the high-end feeling.
Laminate over carpet
Unfortunately, carpet is going out of fashion, as many like to see clean lines throughout a home. It may be warm and soft, but it just doesn't have the high-end feel like hard flooring does. Investing in laminate flooring, is a wise choice because it lasts a long time and as easy to clean.
There are so many ways to give your home that high-end feel but on a budget. Just be sure to choose the right colours and shades and shop around for the best deals, and take time to create a budget for each room you are looking to decorate. Doing this will ensure you don't over spend, but at the same time will keep your home looking spectacular.