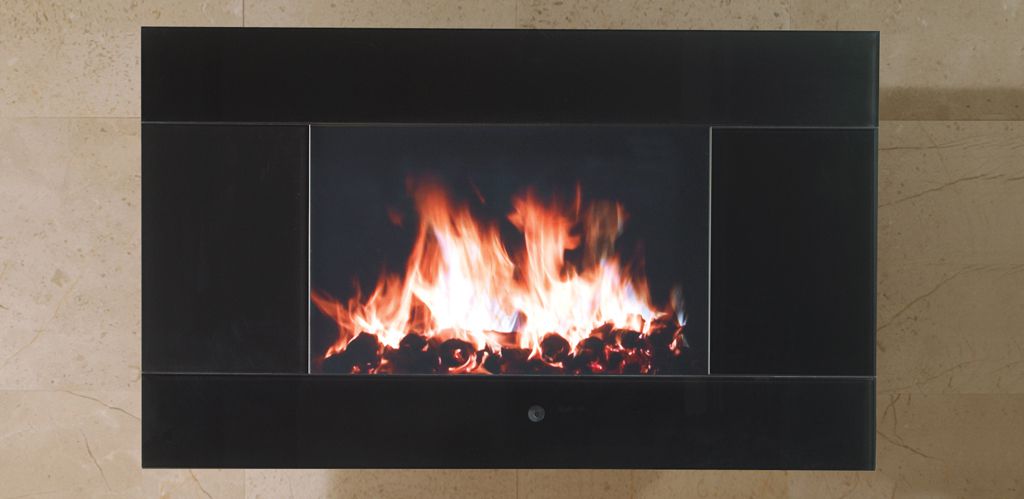 From January to April we have seen a big upsurge in customers looking for funky electric fires when shopping online with us, in fact, it's one of the biggest demands we get from people also calling our sales team over the phone. But what's actually constitutes a funky electric fire, and which models are we currently recommending for people looking to buy these types of fireplaces?
Well, the term funky has been defined by an online dictionary that we use to mean "modern and stylish in an unconventional or striking way" – and at Superior Fires we certainly have a broad range of designs that fit that definition and criteria. What follows is a quick bullet list of the funky electric fires for sale in our store right now, all of which we believe offer a modern and contemporary twist to any home. Click any of the links or images below to see the electric fire in more detail including large images, full specification, and pricing.
- Santini Grove LCD Electric Fire (in brass)
- Santini Elysee LCD Electric Fire (in chrome and black)
- Santini Elegance LCD Electric Fire (in chrome and black)
All of the five selected above have sold very well so far this year, and are without doubt the funkiest we have in our range of electric fireplaces right now. If you want to explore more options then please do click here to shop for modern electric fires all of which are currently in stock. All orders over £249.00 come with free delivery to UK Mainland.
Of course, what constitutes being a funky and modern design is very much open to interpretation, as beauty is in the eye of the beholder. Regardless, we are confident that if you are looking for funky electric fires then you will find something to suit you and your tastes within our extensive range of stock this year.
Please bookmark our blog, as next month we will be featuring a selection of funky gas fires that you could also choose from. At the end of the year we will do a blog breakdown of all the best sellers, so it will be interesting to see if the funky ones that we listed here today continue to be popular for the remainder of the year in 2016.