Although it is not nice to admit that the summer has finally come to an end, the lingering chill in the air has firmly cemented the idea that Autumn is upon us. Whilst some of you might be tempted to hold out a little longer before deciding that it is time to start heating your home, for those of you that are tempted, there are a few things that you should consider first.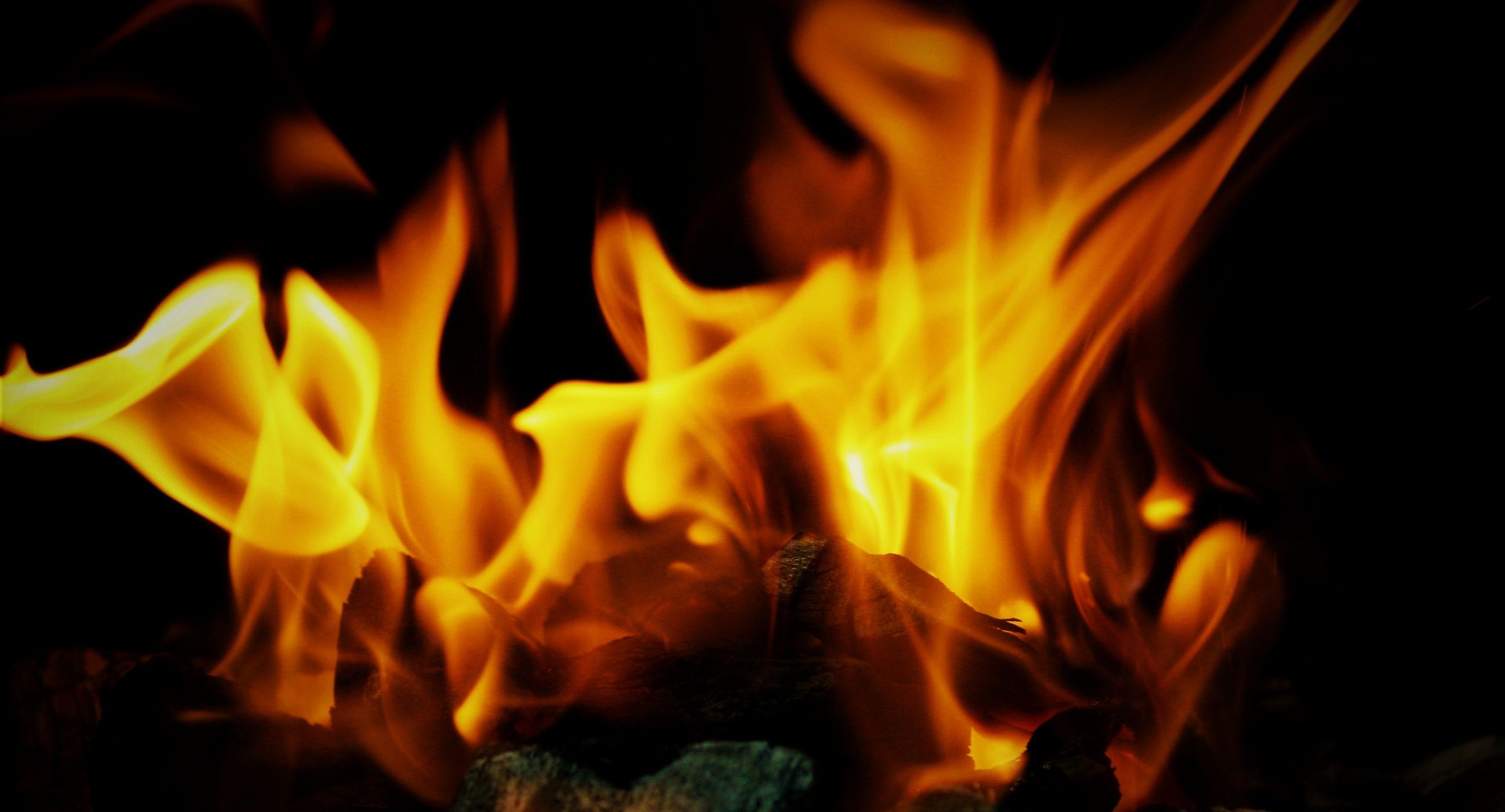 You may have seen our recent post 'How to Clean a Gas Fire', however, if you have an electric fire, there is a different checklist of things for you to run through before the nights get too cold. Most electric heaters will come with an instruction booklet that will specifically cater to the needs of your particular electric fire. Here, we have compiled a list of our top tips for cleaning your heating appliance so you can stay warm this winter!
Before beginning and before you start to make any maintenance changes to your heater, please ensure that you have unplugged the appliance from the wall.
Dependent on the design of your electric fire, there are lots of different ways that you could go about cleaning your appliance. If you have an older design, there are often many elements to your electric fire that can be removed, such as log mouldings. Where unsure, you should always refer back to the guidelines for cleaning provided in your instruction manual.
When beginning to clean your electric fire, you need to be considerate of the type of cleaner that you are using. Abrasive cleaners are too harsh for use on the appliance and will result in damaging the appearance of your fire, so you should always use a softer option, such as an antistatic cloth or a lint-free duster. If you have noticed that there are fingermarks or other prints on the glass components, a damp cloth should gently be able to buff these out without leaving further markings. Using these cleaning objects will ensure that the elements of the electric fire are unharmed and in the best working condition possible.
The fan mechanism of your electric fire is what allows it to work, so there should be an additional element of care applied here to make sure that there is no avoidable damage caused to it. Due to the nature of the fan, it is to be expected that dust and lint will get caught up in the mechanism. Removal of household dust and hair from the fan assembly will result in a smoother running of the appliance. One of the best ways of doing this is with a vacuum, as the strength of the device can often suck out debris that you wouldn't ordinarily be able to remove, however, please consult the instruction booklet of your electric fire to ensure that it is acceptable to use.
On a regular basis, you should always have a professional check your electric fire to make sure that there are no underlying issues with the appliance that you may have missed. With regular use over the colder months, this is important as poorly maintained electric fires could end up breaking when you need them most.
If you're in the market for a new heating appliance for your home, why don't you take a look at our range of electric fires? We also have some more helpful blog articles about preparing your home for the winter here so take a look and reach out to us on our social channels if you need any more information, as we'd be happy to help!