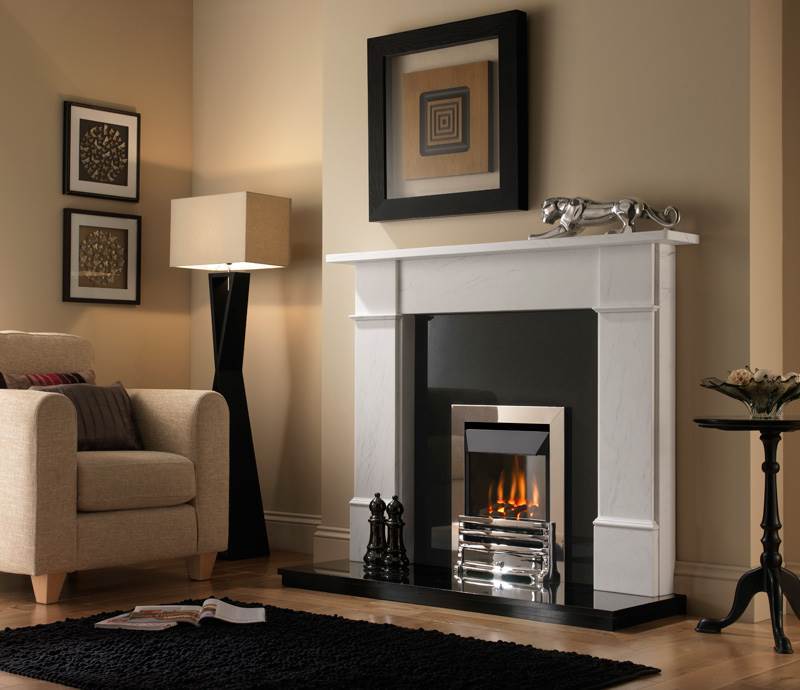 Work with what you are
Whilst you may have the very best of intentions when it comes to organisation this spring, you can't change the way you are. It is almost counter-productive to purchase new organisational tools, get a label maker and read pages upon pages of practising feng shui, if it simply isn't in your nature to be organised. You will benefit from admitting this to yourself from the word 'go', and playing to your strengths when it comes to organisation. Some people like things plain and simple, whereas others collect souvenirs and accessories from all over the place and display them proudly in their home. There is no right or wrong way to go about this, as everyone has different priorities to consider. The most important thing is to find the line between possessions with emotional attachment and bits of clutter you are hanging onto for the sake of it.
Identify the issue
In every house, there will be one type of possession that has got out of control. Whether it be books, china or your antique collection of clown clocks. It's a good idea to tackle your problem area first, getting it out the way as soon as possible so you can be ready to conquer anything! Everyone has different goals when it comes to what they would like to get out of a spring clean, but usually this means saying goodbye to some bits and bobs you've held on to for years or finding better storage solutions for collections.
Fill a bin bag
Sometimes it is difficult to identify what exactly is the problem causing so much clutter in your home and filling a black bin bag of a variety of goods to take to your local charity shop can be a great way to help minimise mess. Not only is this a good deed for a fantastic cause, it is also recycling your previously loved possessions, perhaps making saying goodbye a little easier if you know it can find a new home.
Hanger experiment
As made popular by Operah Winfrey in the US, this notion entails hanging all your clothes in your wardrobe in reverse, so that the hanger hooks are all facing the wrong way. Once you have worn, washed and are putting away your garment, hang it back in the right direction. This will soon give you a clear idea about what clothes you are holding onto for no apparent reason, and will give you just cause to get rid of them after 3 to 6 months if the hooks still face the wrong way.
Room by room
Think about which rooms you use for what reasons and how decluttering could help you achieve your goals. For example, the weather remains cold in the early stages of spring, meaning the living room will want to achieve a cosy, welcoming atmosphere for guests. Accessories like electric fires, candles and lamps can all help achieve this, whilst excessive amounts of blankets and cushions are unnecessary. Similarly, the bedroom could benefit from consideration, with extra quilts being put into storage for next winter and a possible swap from the winter to summer duvets.
Item a day
Some people try opting for a more minimalist lifestyle through throwing away, giving away or recycling one item every single day for a year. The idea is that by the end of the year, you'll have 365 less items in your home, without noticing the difference. This is perfect for people who would like to transform their living areas without saying goodbye to loads of prized-possessions at once.