The idea of cosiness can mean something different to us all and is usually dependent on what our living room was like as a child. With winter fast-approaching and the British Summertime being as windy and rainy as it is, there's no time like the present to create a cosy front room. Below, you will find 7 tips and tricks on making your living room the ultimate lazy day hang out spot: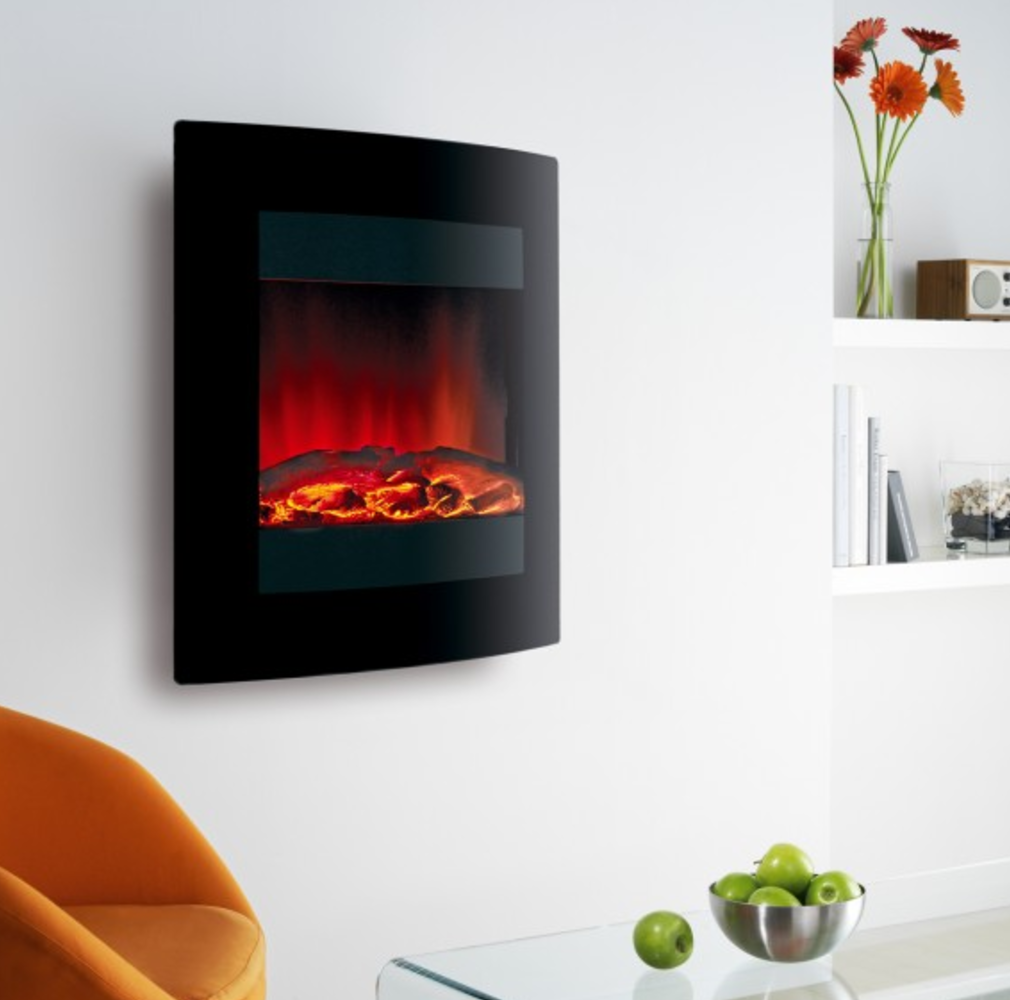 Colours
One of the most important things to consider is your colour scheme. Warm shades such as reds and yellows will provide the perfect autumnal atmosphere, allowing you to curl up with a throw and kick back with a classic film or binge-worthy boxset. Remember, you don't have to limit yourself to one or two colours, and if you decide on an autumnal theme, reds, yellows, oranges, browns and even greens will complement each other.
Lighting
Nothing completes the mood like a touch of dim lighting. Ambience leads to cosiness, so make a feature lamp or an interesting ceiling shade the focal point, with consideration to how it will distribute light. Consider buying some scented candles for a truly tranquil setting, with the added bonus of making the room smell nice. An electric or gas fire can also contribute to a relaxed environment, with the life-like flames providing a source of light and warmth.
Throws and Cushions
Accessorise your sofas with soft throws and comfortable cushions, adding a homely touch and contributing to the overall cosiness of the room. There's no general rule of thumb when it comes to how many cushions or throws are acceptable – so be creative! That said, try and avoid the cluttered look by opting for cushions that are in keeping with the general colour scheme.
Natural Materials
Materials that have natural connotations will always contribute towards feelings of cosiness. Wooden furnishings, timber flooring and tasteful plants are all suggestive of retreat in the country.
Reading Corners
Sometimes after the end of a long day, we need somewhere comfortable to sit back with a cuppa and enjoy a good book. Many jobs in the 21st century involve technology of some kind, so it's a great idea to embrace somewhat of a digital detox during your own leisure time. Find an antique-style shelving unit to store some of your favourite classics, alongside those titles you've always wanted to get stuck into, but haven't found the time! You'll be surprised how much a dedicated area can encourage you to read, and your mental well-being will thank you for the times of tranquillity.
The Fireplace
Not all living rooms will have their own real fireplace, and many modern homes come without one. That's not to say you can't reap the benefits of a fire this winter. Opt for one of our electric fires, and you will get all the heat and light of a real fire, without the mess and maintenance of upkeep! These fires can be turned up and down at your demand, allowing you to reach the optimum temperature for your lounging.
Corner Sofas
The addition of a corner sofa will work wonders for any living room, and contribute towards the comfort of everyone in the household. This piece of furniture will automatically embrace feelings of togetherness and is perfect for living rooms that are limited in terms of space.
With a rainy, and quite frankly dismal, summer so far, there's no harm in beginning to prepare your living room for the cold and dark nights that lie ahead. Check out our extensive range of gas and electric fires, and be ready for when the temperatures inevitably plummet.