Decorating your living room can be the best way to reinvent your home, and it can be easily achieved without significant knowledge of interior design. However, to make the most of this project, we recommend reading our guide to help you get some ideas before you take the plunge.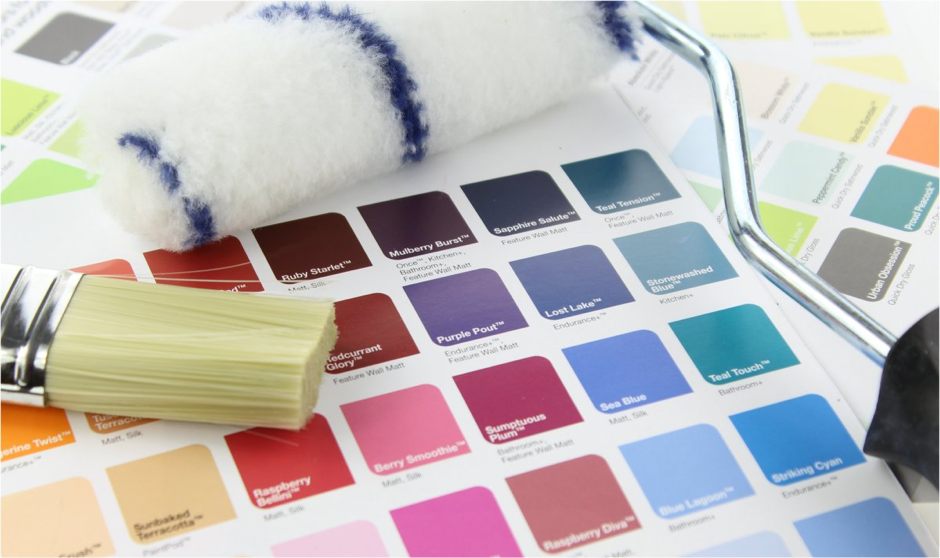 1 - Start off with a plan
With any project, it is always advisable to start off with a plan in your mind, or maybe on paper, to get an outlook of what your living room will look life. This will mean that you should know every nook and cranny before you begin, and this will help with the decoration stage. Behind every successful project, there is a strategy and a plan, and the same should be applied here.
2 - Research
You should try and so a lot of research before deciding on the final look of your living room. Browse Pinterest, catalogues and magazine for some interior inspiration. After you get a collection of different designs, try and choose the designs which make your eyes light up, and really captured what you are trying to achieve. Play with different ideas and designs until you are really committed to a decision.
3 - Lighting
Lighting plays a significant role in the success of your decorating. It can create a whole different ambience, add glitter and shine to the room, and can even implement your mood. Having the right lighting can be essential and can come from lamp, spotlights, ceiling lights and even your fireplace.
4 - Furniture
Choosing the right furniture is maybe one of the most important parts when decorating your living room. After choosing, placing the furniture in the property way is equally as important. You should try not to put your furniture up against a wall, but instead focus your furniture around a focal point; your television or fireplace.
5 - Curtains
Another important thing to think about is your curtains. Try and match them to the colour of your sofas and armchairs. How your curtains let the natural light in is also a quality you should look for when making your final selection.
6 - Flooring
Flooring is also another thing that should be kept in mind, and can really make or break a room. The coverings of the floor can be tiles, carpet or wood. You should see to it that it should be of a similar colour or a darker shade than the walls.
7 - Atmosphere
To bring some atmosphere to your living room, you could use plants, flora or trees to provide a kind of natural beauty inside your home. Interesting artwork can bring some definition and personality to your living room.
8 – Budget
When doing any home project, it is essential that you have some form of budget in place before you begin. This way, you won't overspend, and be able to really hunt for those bargains. Whether your budget is big or small, there will always be something to suit it.
9 – Fireplace
If your fireplace is looking tired or is not going to fit into your new décor, why not look at our fantastic range of gas fires? Our gas fires can suit any style of living room and are perfect for that all important focal point.
10 – Enjoy the process
The thing to remember is to enjoy the whole experience, enjoy browsing through magazines and choosing the perfect colour pallet. Don't let it stress you out, but enjoy the process and the way your living room changes to the space you have always dreamed of.
Image credit: Nick Youngson under Creative Commons