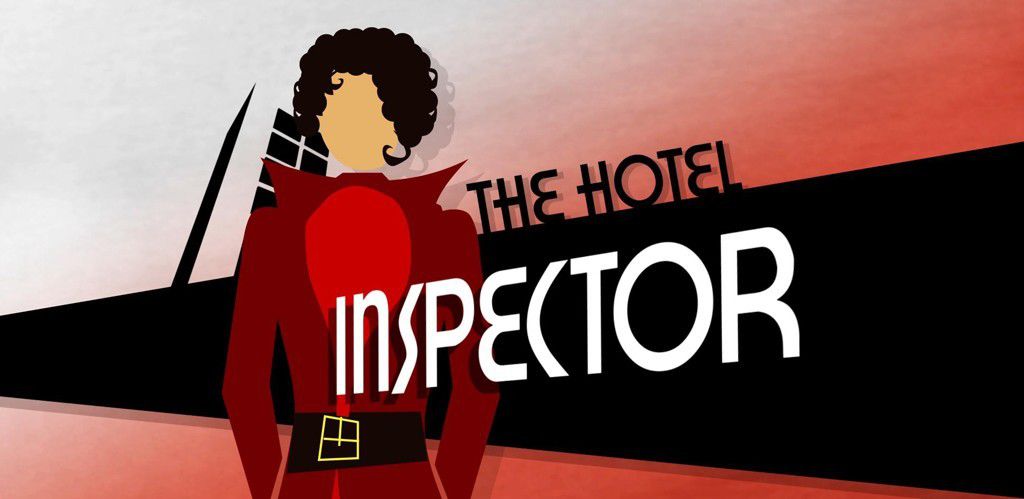 Now in its tenth series, The Hotel Inspector sees experienced hotelier Alex Polizzi visit struggling hotels in Britain. Polizzi makes recommendations to hotels up and down the country from her own experience, in order to boost customer loyalty and sales.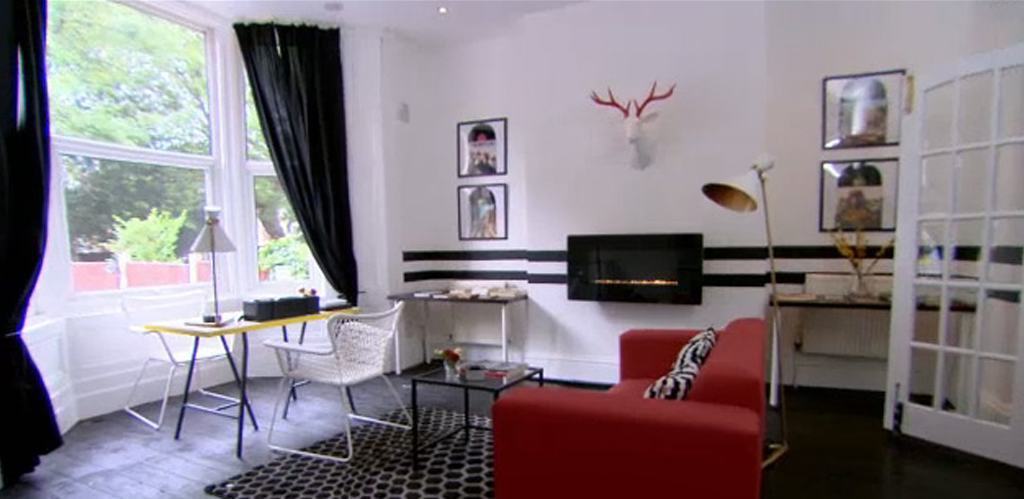 In episode one, series 10, hotel owner Patrick Duggan is desperate to save his hotel business in Liverpool.
The Liverpool guest house, former home of the Beatle's band manager Brian Epstein, was bought by Patrick five years previously with the belief that such heritage could only result in profit.
Unfortunately years on, Epstein House continued to see a decrease in revenue. As part of Polizzi's recommendations, the hotel was refurbished to provide a more appealing outlook to new and existing customers.
As an official supplier of the Hotel Inspector, Superior Fires provided a Sorriso Flueless Gas Fire to Epstein House; providing a beautiful focal point to the hotel with heritage.
As one of the high-end flagship models, the Sorriso suits the traditional to the contemporary and is the perfect solution in complimenting a living space.
Designed for a minimum room size of 40m³, the Sorriso is one of Superior's most powerful flueless burners, capable of producing an outstanding 3.5kW heat output, and is fully variable from low, 2.0kW.
Why not speak to one of the experts at Superior Fires today, about your gas or electric requirements?