Your fireplace keeps you nice and cosy when the temperature drops outside. However, sometimes you have to consider the safety of your home. Unfortunately, if a gas fire is installed incorrectly or is poorly maintained, there can be some terrible consequences.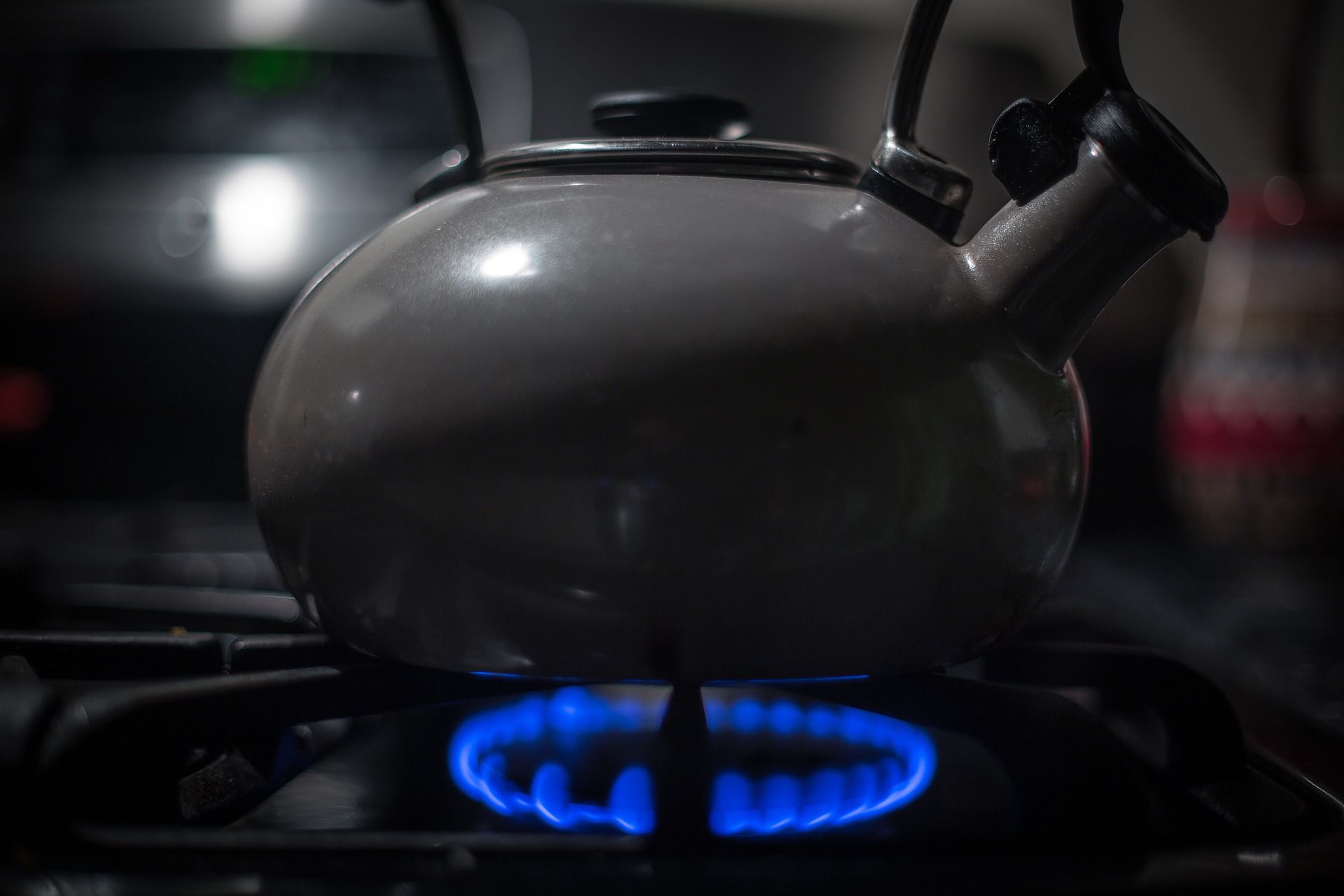 Carbon monoxide is a poisonous gas which is produced when fuels such as coal, gas, wood and charcoal do not burn completely. If you breathe in these fumes it damages your body by decreasing the oxygen in your blood stream. Over a period of time, the shortage of oxygen can cause cells to die and vital organs to shut down.
Because carbon monoxide is odourless, tasteless and colourless, the only way to detect it is by having a carbon monoxide detector or by identifying the symptoms. The most common symptoms are dizziness, headaches, disorientation, fatigue, nausea, shortness of breath and loss of consciousness.
If you believe that you have been exposed to carbon monoxide, you should immediately call the emergency services.
Therefore, it is important the you carry out regular checks on your gas fire. Making sure you also check your flueless gas fire air vent, as if this becomes faulty or blocked it can cause a number of problems. We offer home installation for your gas fire, as well as a survey, to make sure everything goes smoothly. Take a look at some of the benefits we offer:
- UK network of approved Gas Safe registered installers for your peace of mind.
- Appointed Superior Fires Customer Service Advisor to personally deal with your Home Survey & Installation.
- Experienced installers specialising in the installation of gas fires, electric fires and fireplaces.
- Highest quality installation service available.
- Gas Safe Certificate of Installation.
- Option to provide future servicing.
- Full Public Liability insurance.
- All work guaranteed for one year.
- Carry out visual inspection of where the appliance is to be situated.