With the warmth of summer fading away, having a warm fireplace becomes essential, and you can also incorporate some beautiful autumn colours into your mantel. Garlands and wreaths can really reflect the changing season and make beautiful pieces of décor which fill your living room with festive colours.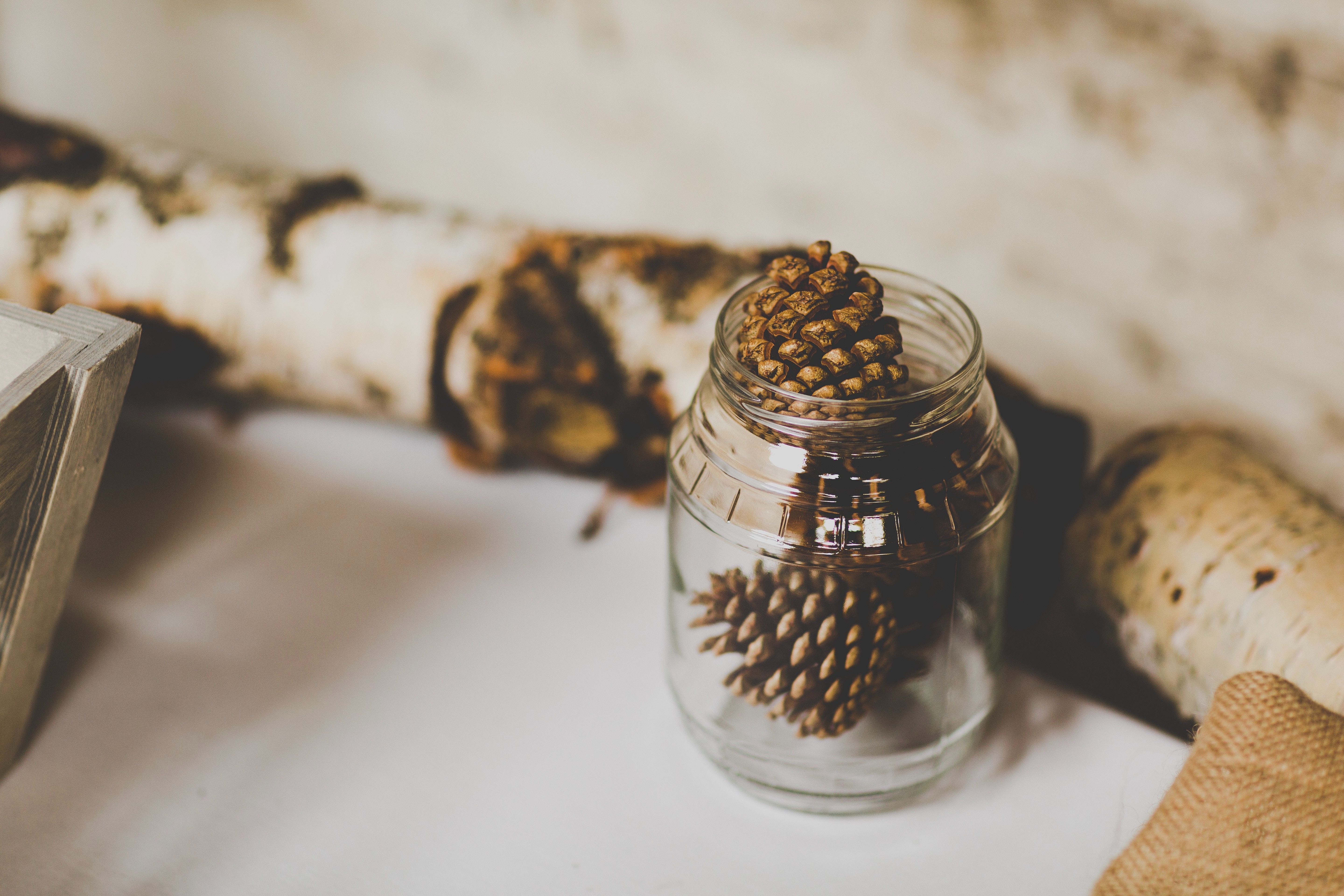 Changing your mantel's décor is the perfect way to give your home an update. The touch of nature and the bursts of orange and red will add to the crackling fire in a beautiful way which will get your home will be ready for the coming cooler months, reflecting the changing seasons.
Colour
With the changing colours outside, why not bring it indoors too? Colours like reds, browns, oranges and golds can complement your glowing fireplace perfectly. Whether you want to paint your walls with a more seasonal colour or keep it as it is, you can incorporate the colours within your mantel. Autumn colours can work perfectly with the lighter colours of your sofas, decorations or wall colour.
Natural
To bring a sprinkling of autumn to your mantel, you can use dried flowers, acorns and dried leaves. If you love photography, having autumn themed framed photos which highlight the season and combines with the rest of your decoration can really reflect the time of year into your living room. Keeping within your chosen colour scheme, you can have a combined look and design that is sure to impress your guests.
Art
Art can be a stunning focal point for your mantel and can give it a unique look. Find art that reflects the warm outdoors or create DIY art if you can't find anything you particularly like. Making your own art is an inexpensive way of creating spring decorations. Arrange vases with flowers and other decorations on both sides of the art. Focus on striking a balance so that the arrangement looks symmetrical. Of course, you don't have to use similar items on each side, just those of the same size.
Character and Height
Depending on the size of your mantel and the style, be careful to keep the elements in proportion and scale to the rest of the composition. Choose vases, mirrors, and containers which complement each other. Consider grouping uneven objects together, for example, groups of three or five will give a more natural composition. Consider using fall inspired garlands, flower filled vases, and miniature pumpkins which will give an informal way of bringing organic elements to an empty mantel. If you want to group varying size candles together, consider using a common thing amongst them. Connect them by colour, height, or use complimentary colours to unify the autumn decor.
Fireplace
As your fireplace sits below your mantel, it tends to be the main focal point of any room. You may not have used your fireplace for the last few months, so it may be a good idea to make sure everything is working before the weather gets really cold. If you aren't happy with your current fireplace or just want to update it, we have a great range of gas fires and more.