When it comes to buying a new fire for your home, there are so many options you could consider it's worth thinking carefully about your needs. The solution that's best for your home may be one you hadn't thought of. Take electric fires for example. Depending on your circumstances you may well find electric fires have advantages that outweigh the downsides.


For one thing, the portability of freestanding electric fires is pretty much unbeatable. They can be lightweight, easily transported or stored when not required, and so they offer a high level of flexibility. A favourite with students, tenants and those with a spare room that doesn't need a permanent heating solution, portable electric fires can transform dead living space into homely comfort at the flick of a switch.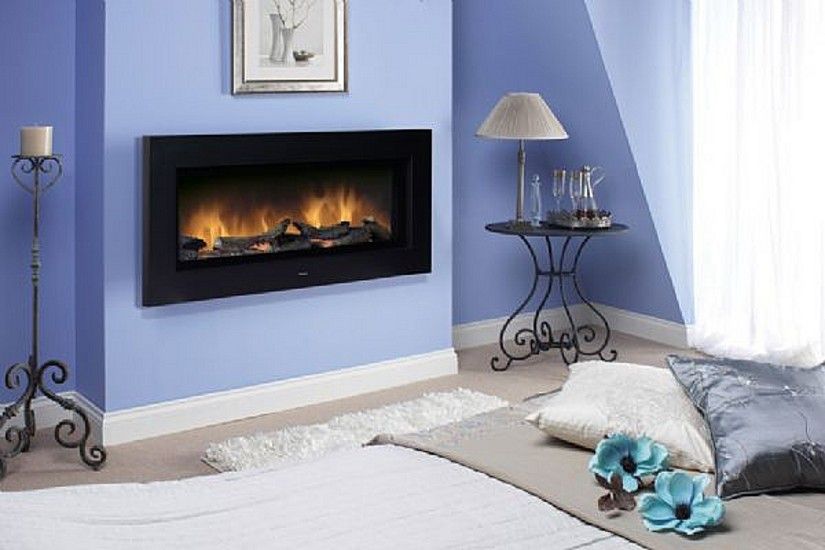 If cleaning isn't your favourite job, then an electric fire is really good news. Because it doesn't burn solid fuel, you don't have to sweep up afterwards, and you don't get the dusty ash collecting in the room like you to do with an open fire. A quick wipe over when the unit is cool is all that's really needed. That's a big advantage to electric fires.


No chimney? No problem. If you're looking for a way to heat your summer house or conservatory, an electric fire is going to let you heat that room without installation costs, a flue, or the need for a registered engineer. You won't have to worry about fumes or air pollution, you can just put the kettle on and relax. If you like the ambience of a wood burning stove but the real thing isn't an option, an electric stove with a realistic flame effect is your new best friend, wherever you choose to put it.


The styles and designs of electric fires these days are so widely varied you're definitely going to be able to choose one that fits with your decor. Pick one that can be sunk into the wall with the wire hidden away, and you'll have the look of an open fireplace. Certain models of electric fire allow you to turn on the visual effect without the heat, which is a good option for those months when you could do with the look and feel of a fire, but you don't actually need extra warmth. You'll be saving money on running costs while keeping the same ambience.


Now, of course, there are many reasons why people choose gas fires, solid fuel burners, or open fires over electric ones. If you're searching for a cost-efficient fire that you need to be located permanently in one place and provide a constant source of heat day today, it may well be better to opt for gas or investigate solid fuel options. But electric fires tend to be cheap to buy, and so convenient, that for many people the advantages are clear.


If you're in the market for an electric fire, have a look at the kinds of models we offer, and get in touch if you need advice. Electric fires have come a long way in the last ten years, and if you haven't looked at what's on offer lately, you could be surprised.