Winter is a time where families across Britain tend to spend the most time in the living room. If you've brought down the Christmas decoration and feel the room needs a little lift to replace them, then fear not, we have put together a list of ways you can accessorise your living room. Electric fires are a great way to create atmosphere this time of year, but read on for more ways you can create the perfect living area.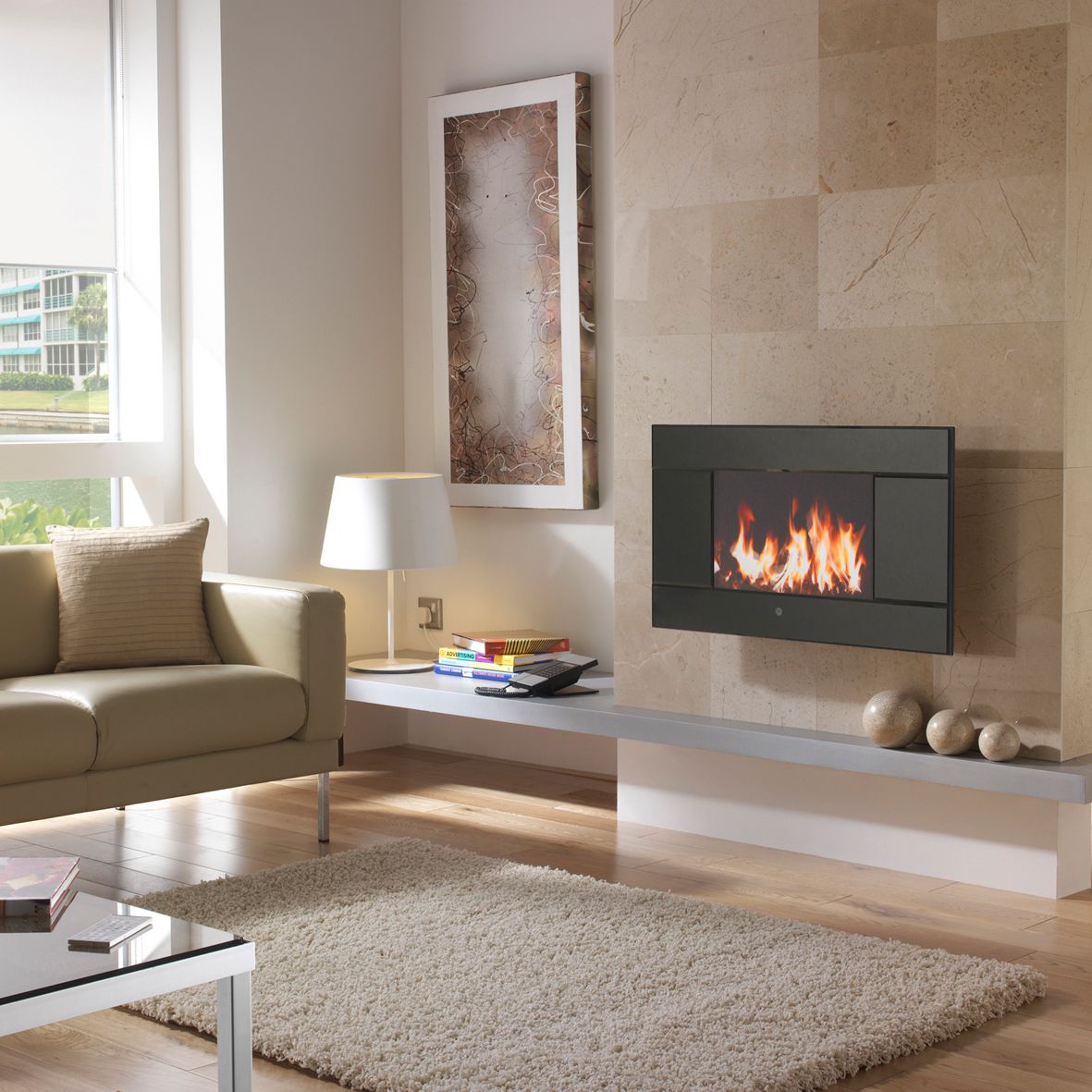 Season's greetings
Let the weather outside inspire your interior design in a wealth of ways. White pottery is a popular feature for homes around Spring time, but also think about other themes such as Easter that could affect the way you accessorize your home. Spring usually sees the emergence of a plethora of pastel colours, so don't be afraid to embrace lighter shades as early as February, for a more positive setting.
Stools and tables
When chosen correctly and in keeping with existing structures of the room, a stool or small table can contribute to the overall look of the room, utilising space as well as providing a great spot to set down drinks. A stool in front of your electric fire will contribute to its authenticity and you can get creative with upholstery patterns to give the room a lift or a splash of colour.
Pillows and cushions
Pillows are a great way to experiment with different colour schemes and see how it contributes to the overall feeling of the room. Unexpected colours will usually work well together and different patterns and textures will add a new dimension to an otherwise plain-looking sofa.
Curtains
Curtains are a vital accessory to any room and can help convey the colour schemes or themes you are trying to convey. Long thick curtains are great in winter, creating an intimate area and also contribute to retaining heat. Alternatively, blinds and shutters create more of a modern look, so it's important to consider all of the aspects of your room and the atmosphere you wish to create before you decide on a style.
Rugs
The addition of a rug can further the cosy vibes of any room and makes a great way to break up consistent colour. By diversifying the colour scheme with different shades you immediately contribute to depth, as well as opening yourself up to a host of new accessories that can be bought in similar colours. Many refer to the rug as the 'foundation for the room'.
Focus on your favourites
Over-accessorising is an issue and whilst you might love every candle stick you've ever bought, there is unlikely to be a place for all of them in your living room. You can love something without having to display it and can store it until the time is right for it to make an appearance. Some interior designs suggest an '80:20' rule, where you only ever have 20 percent of your accessories on display, allowing you to rotate your collection as appropriate.
Multiples
Buying several of an accessory you are particularly fond of can work wonders for any dull looking walls or mantels that need a lift. You can strategically place accessories such as mirrors in a pattern on the wall, which will provide an eye-catching feature allowing guests and visitors to see the room from different angles.
Art displays
You don't need to fork out for a work of art that will define your living room and help you achieve the desired look. A large painting or picture can immediately set the theme for the room and art is usually timeless, meaning it can remain in pride of place for as long as you see necessary.
Affordable accessories
Using colour and texture to bring the room alive does not have to involve complicated, state-of-the-art features that cost an arm and a leg. The mood can be changed with a bowl of fresh fruit from the local market, or a bunch of beautiful flowers that are in bloom for the season. Remember, it's not what you have but what you do with what you have that makes or breaks a room.
Finishing touches
Once you have your basic lay out and core furnishings in place, think about the smaller details that make all the difference to the effectiveness of a room. Think about putting up some family photos to personalise the space and display happy memories for visitors and guests to share. Above all, your living room is a place to spend time together and ensuring it is comfortable for all is vital. Add a few throws to sofas to cement this and put visitors at ease.