If you own a traditional wood burning fireplace, you will probably be losing up to 80% of the heat up your chimney. The traditional fireplace does create a lovely ambiance in a home, however they don't heat up a room very well and can also create dust and aggravate allergies. Don't worry though because there is an alternative.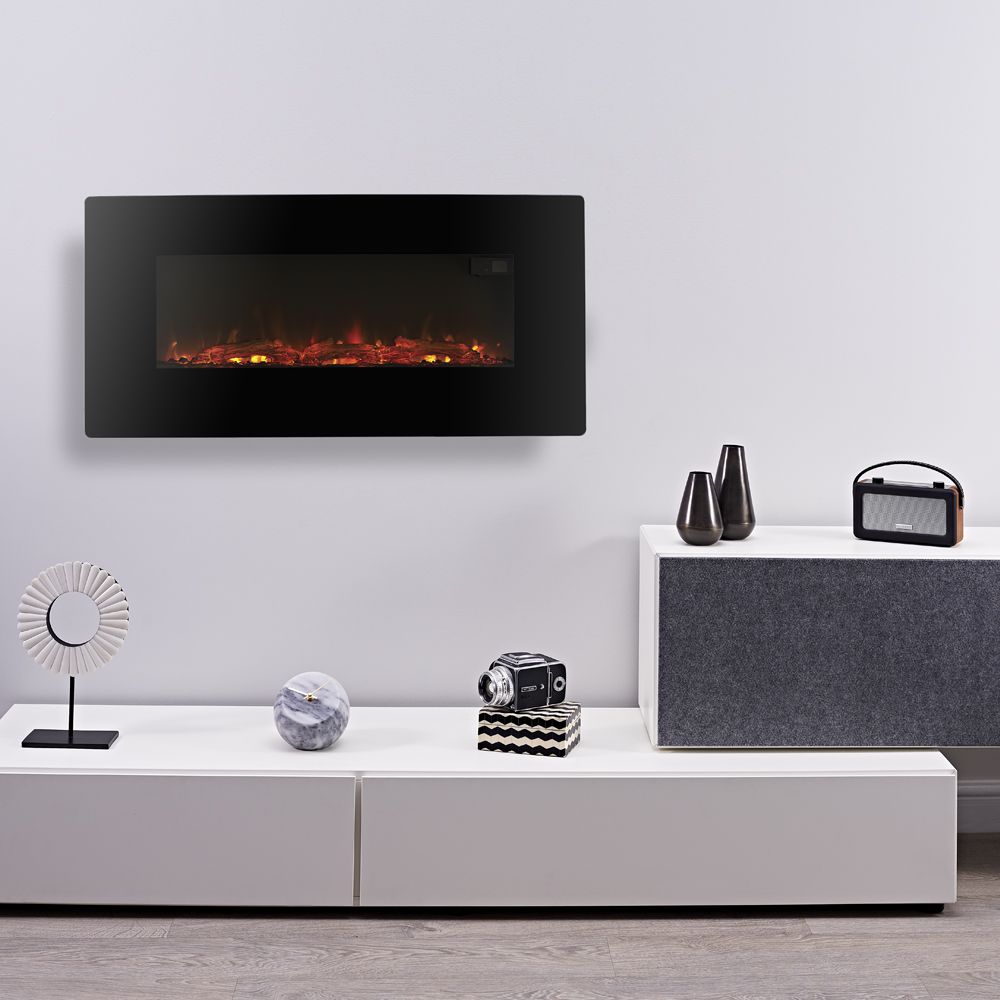 Electric Fires
Electric fireplaces are the easiest to fit, as you don't need a vent or a working fireplace. An electric fire gives off a direct supply of heat into a room. An inset electric fire can be fitted into the fireplace opening or fitted flat against a wall. The inset will have a realistic flame effect of either pebbles or coal. The flame is not real, but newer models show realistic LED flames to create an ambiance. As you don't need vents for this type of fire, it can make a good choice if you would like to mount a TV above the mantel.
Gas Inset Fires
This is essentially a complete fireplace. These types of fires can be inserted into an existing fireplace or be installed on a flat wall. Because gas fireplaces are much like heaters, they give off significantly more warmth than a wood burning fireplaces. Gas fireplaces are extremely efficient; they can also provide an ambiance without health or environmental concerns.
Gas and Electric Stoves
If you would like a traditional looking fire, but without the hassle, opt for a gas or electric stove. These stoves can look very realistic and give off a great source of heat.
There are many reasons why you should ditch your wood burner. Modern fireplaces are more cost-effective and the heat source is so much more efficient.
We have a great range of electric fire coals, fireplace accessories and spares to make sure your fire runs correctly throughout the colder months.