Getting the right style in your home is an important aspect to any avid home designer. However, it can be a harder task when you have certain furnishings which you have to entwine into the design. Fireplaces can make a statement in your home, and can often be seen as the focal point of your living room. This is why it can be incredibly important that your fireplace is drawing your eye for all the right reasons.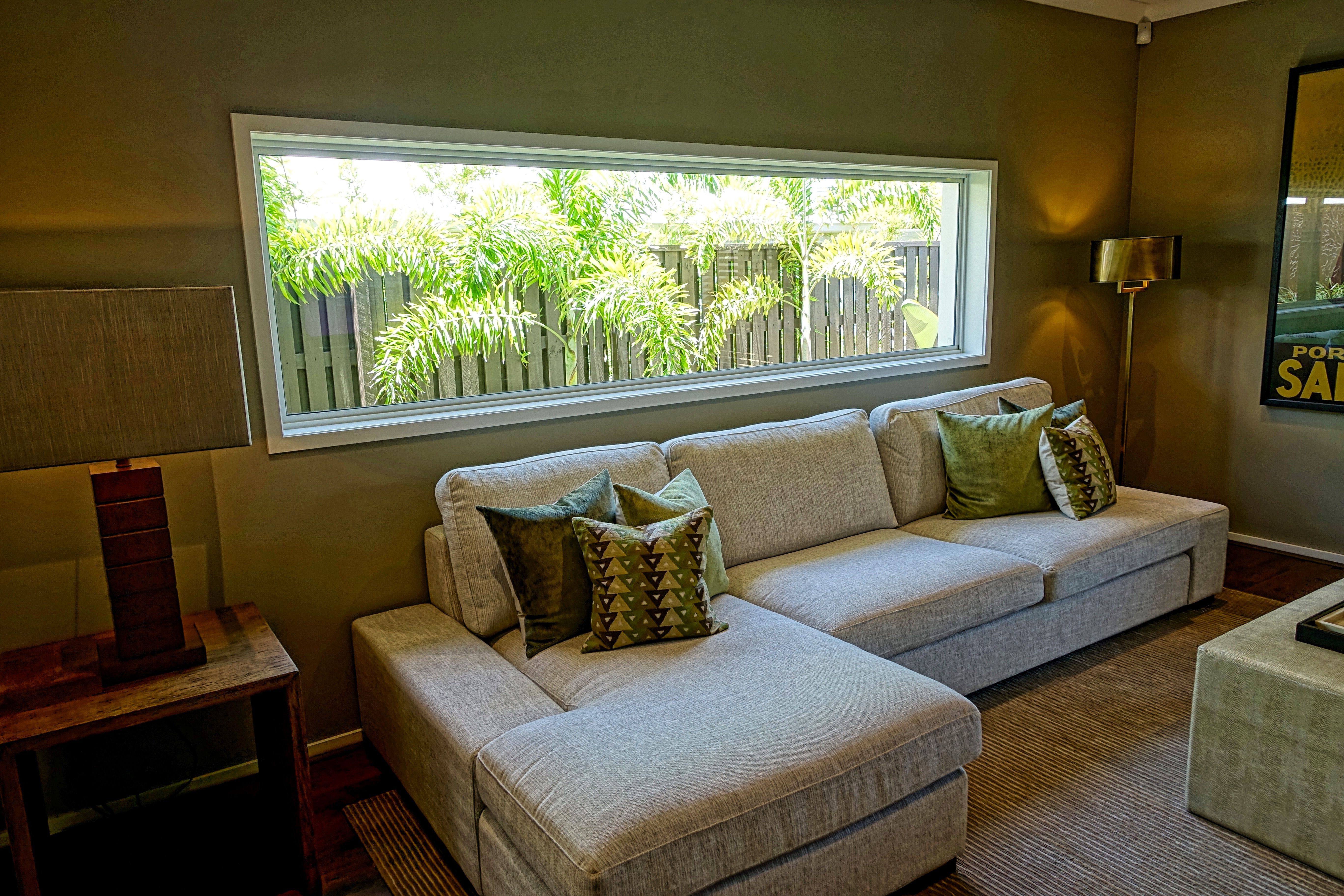 If you are looking at styling your home with a traditional design, you will look at earthy tones such as creams and browns or opting for neutral colours. Adding soft colour furnishings can set the tone in a room, as well making the room feel homely and warm, so you will want your fireplace to look traditional to match. Instead of opting for an expensive wood burner, you can look at installing an electric or gas stove. A stove can keep the traditional feel in your living room without the hassle of collecting coal, lighting it and chopping wood.
Modern and stylish living rooms are all the rage at the moment. Bright furnishing are placed in a neutral coloured room, which makes the room pop with style. Painting one feature wall in a bright colour such as red, purple, blue or even orange can make a room look surprisingly bigger. Doing this, draws your eye and it can be the perfect place to have your fireplace. A wall mounted electric fire can compliment the modern style well, and will look outstanding on a feature wall.
With a modern style room, light is a really important aspect. Using large lamps and spotlights create an ambience within the room. Modern rooms should be clean, streamline and polished, this is why you should look at our different styles of wall mounted fires, as they are great in a modern room.
The romantic style of décor is relaxed and appeals to all of your senses. It is characterised by femininity and pastel colours. Fabrics such as silk and velvet are used to create a comfortable yet stylish room. Try opting for a fluless gas fire, as this will create the ambience you are after.
The most important part of home décor is making sure the style flows through your home and you feel at home and relaxed within the rooms. If you are stuck for what style you should choose, try and pick out your fireplace beforehand and then match your décor to it.