We are nearly half way through November and the cold weather has set in. The days are shorter, the nights are longer and there's nothing better than coming home at the end of a hard day and feeling cosy and warm in your home. Here are five simple ways to enhance the cosiness in your home.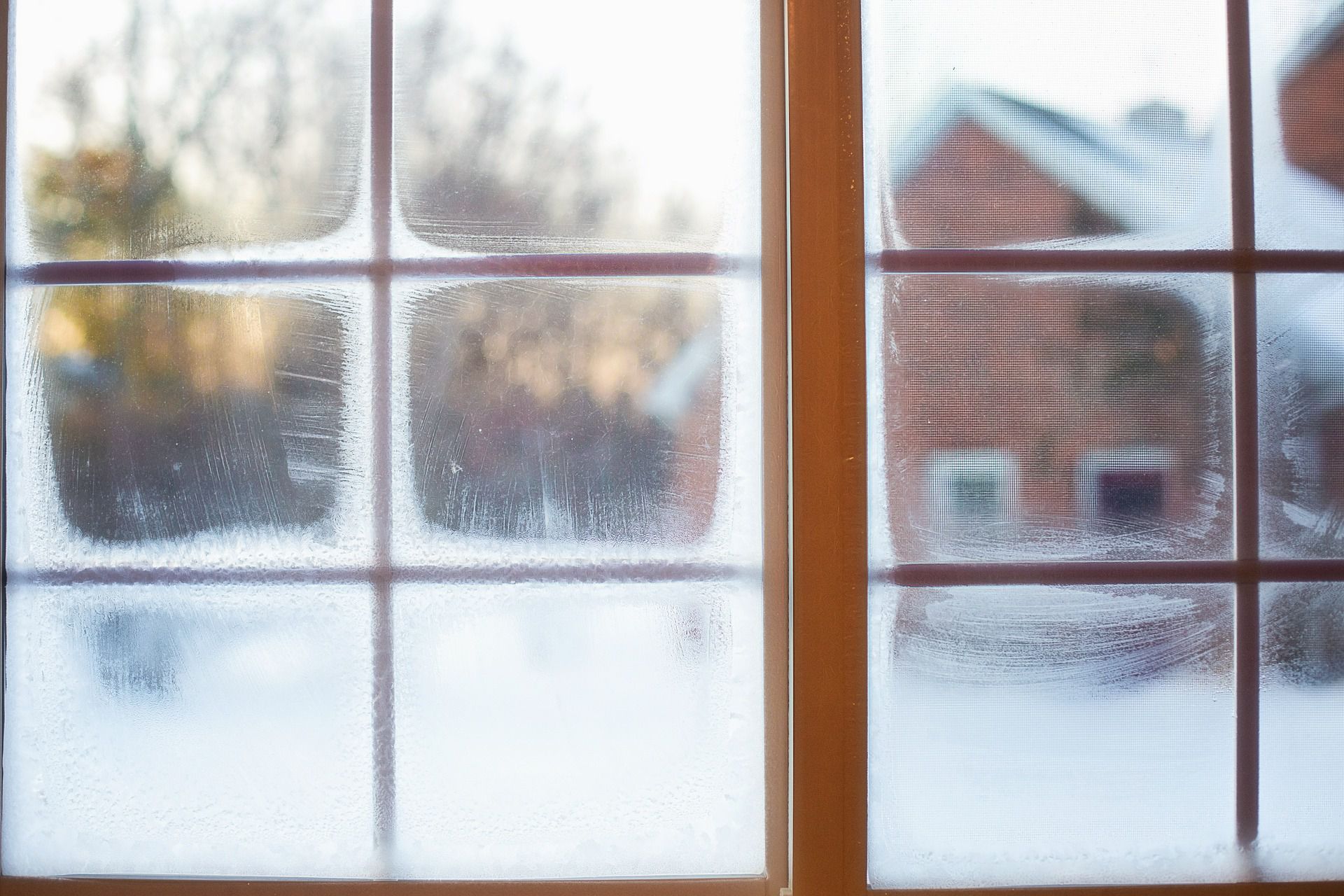 Keep the heat in
Your doors and windows can sometimes create an unwelcome draught into your home. Draught-proofing your home is a good way to save energy and money. To draught-proof your home you should block up any unwanted gaps that lets cold air in and warm air out. Remember to open windows or trickle vents when you can, just to keep a nice flow of fresh air through your home.
Heat up your house
One of the best ways to heat up your home is by upgrading your current fireplace. Opting for flueless gas fires can save you money as they have low running costs. They are stylish yet sophisticated and you won't be compromising on warmth, as they are extremely efficient. This stove can still create a cosy atmosphere which is perfect for the winter time.
Scents
Sometimes all a house needs is a nice aroma. With a simple scented candle, you can achieve a welcoming fragrance. Candles also create a warm glow, setting the ambiance for your home. For a seasonal smell, opt for candles which smell of cinnamon, pine and spices.
Curtains
Swapping your regular curtains for thicker, heavier ones will work as extra protection to block out any draught. Just ensure that they are full length and they will protect you from draughts as well as keeping the heat in.
Added touches
Adding some finishing touches can make your house feel really cosy. Layering up rugs and adding throws and cushions to your sofas and can create an inviting and comforting space.
Furniture
Create a space where the whole family can sit and interact. Move your sofas around to surround your fireplace, this will create a warm and cosy atmosphere.