Feng Shui may be a term which you hear often, especially if you yourself chasing after the latest interior design trend. Feng Shui is an ancient Chinese knowledge which originated 6,000 years ago. It is about the placement of objects that affect the energy flow within a home. It takes the approach that your surroundings affect not just your level of material comfort, but your physical and mental health, success and relationships.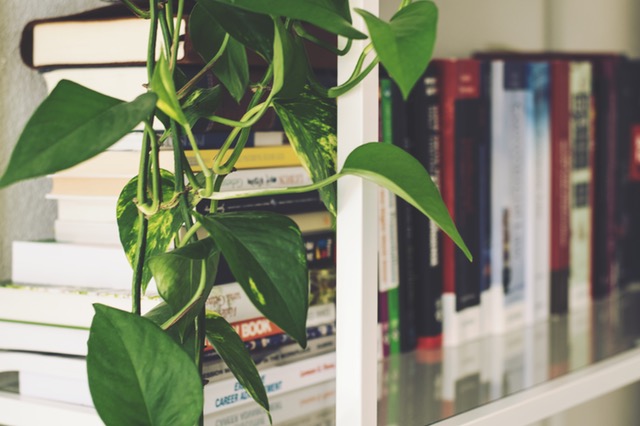 Fung Shui is often described as an art but others believe it is a skill; the truth is probably somewhere in-between the two. The whole point of Feng Shui is about creating a sacred space, whilst balancing your home and mind in one; making the energy around you happier, healthier and more prosperous. It will tackle the blockages in your environment and in other practical ways; you may need to rearrange your furniture or look at the orientation of your house before you buy it as the action is often practical.
Sometimes it is as obvious as moving a chair out of a hallway, which will make the energy flow better throughout your home. Once you have created a more flowing and positive energy, it can affect you in a positive way, with benefits like better relationships, increased creativity and feeling more alive.
How to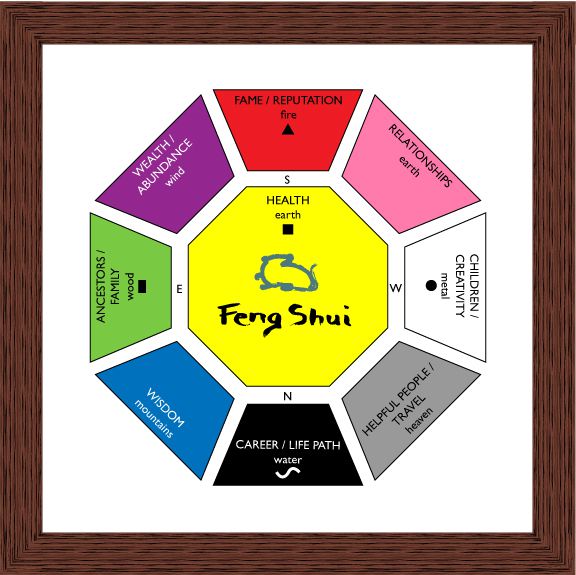 By placing the Feng Shui Octagon, a tool for mapping out the energy of your home, over your home's floor plan, you will be able to figure out which rooms fall in which life area and cure them with an appropriately coloured object; this should be done on each floor.
From painting the walls yellow in the health area of your home to positioning a healthy green plant in the family area of your home, Feng Shui encourages the use of colour to enhance your life energy.
If you're looking to make some quick improvements to the environment in your home, the following list of practical Feng Shui cures should help:
Place an energetic fountain near your front door - The flowing energy of the water symbolises money.
Clear the entryway to your home - Let the energy flow right into your home and life by ridding your home's front entry of obstacles.
Things like looming plants or vines, bikes, and toys on your front path may limit the amount of energy entering your home - Clear out anything behind your door for even greater benefits.
Make sure your home encourages learning - Put books where you can see them when you come in the front door to stimulate learning within your family.
Get rid of unwanted frustrations by fixing broken objects - Make sure your front door is in good working order. It shouldn't scrape the floor or squeak, and the doorknob, hinges, and locks should all be secure.
Position your bed to feel safe, loved, and great - Place your bed in the commanding position of your bedroom. Placing your bed in the commanding position allows you to be stronger, calmer, and in charge.
Encourage helpful people in your life by hanging a pleasant-sounding wind chime - the sound of a metal wind chime hung in the right-front area of your home activates more people to help you.
Even just cleaning your home and having a tidy up can have a positive impact on your home and life. Redecorating in a way which can bring positivity to your life could be something as simple as replacing your bulky wood burner for an electric fire.
We have a great range of electric fires which are sure to suit any taste or style and will help you on your way to making your home into a positive retreat.
Image credit: Shandi Greve Penrod under Creative Commons