Mayor Sadiq Khan has suggested a plan to ban fireplaces and wood burning to help improve air quality in London. He has written to Environment Minister Michael Gove to request new powers to enact the proposal, saying there are some areas in the capital where air pollution exceeds European Union standards.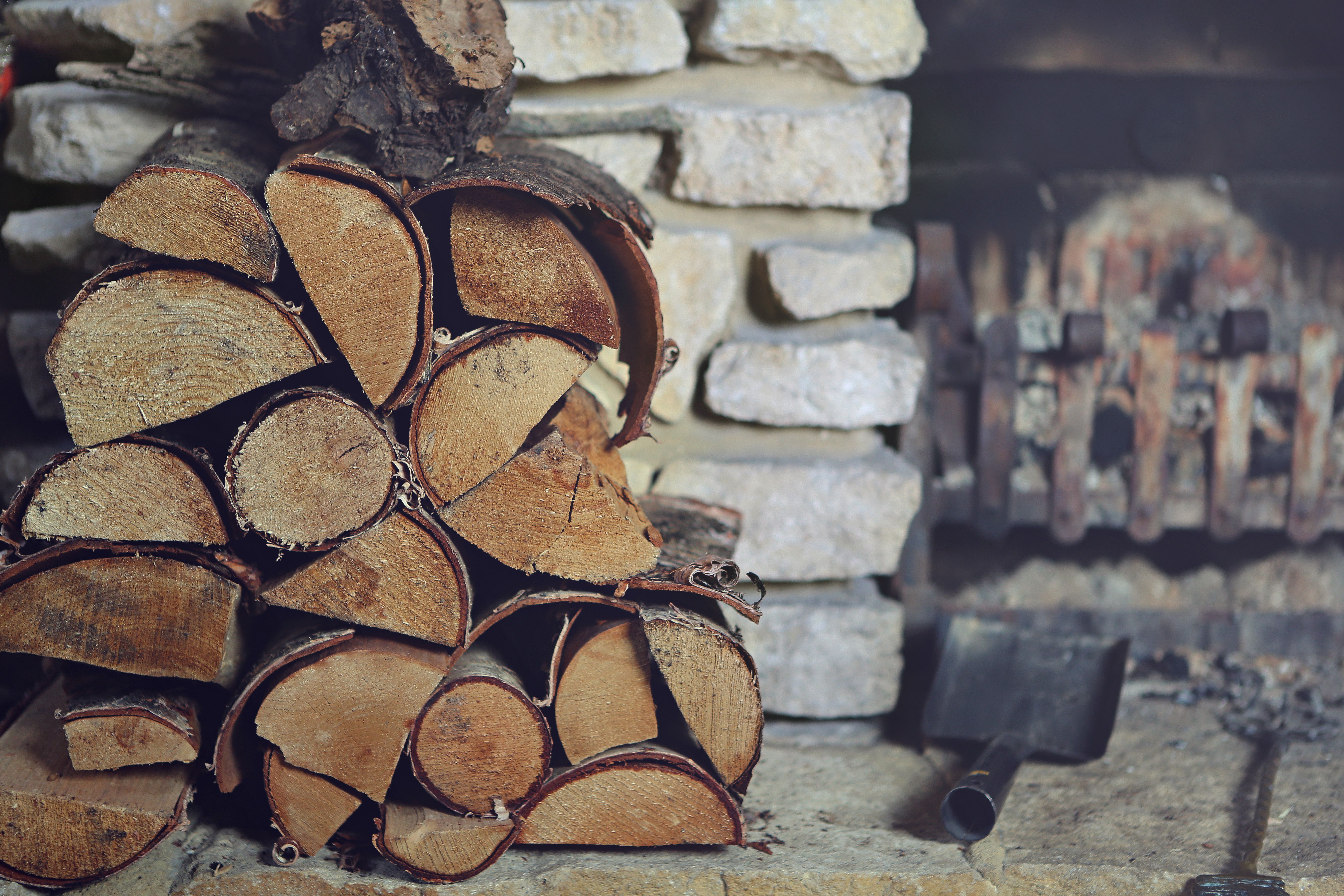 This could land homeowners in a spot of trouble, as they rely on their fireplaces or burners to keep their homes warm during the colder months.
It would deal a huge blow to homeowners who rely on either fireplaces or wood burning stoves to keep their properties warm during the bitter winter months.
A spokesperson for Mr Khan has said
"There are different categories including pollution from the river, construction and also the discussion about wood-burning stoves.
"One of the proposals for 2025 is having these very small zones to curb pollution caused by wood-burning stoves. It is one of a number of ideas, and it would need legislation from government, and it would be at least six years away from happening."
As a part of the proposal, there would be 'zero emission zones', which would completely ban people from burning coal or wood. The sale of wood-burning stoves would also be limited to ensure that only low-emitters would be available for purchase. Figures which were obtained by The Times suggests there are already 1.5 million wood-burning stoves in Britain, with around 200,000 sold every year.
Additional information indicates there are nearly 200 places in London which go over EU limits.
According to the Telegraph, wood burning is most popular in the south-east of the county, with 16 percent of residents using logs to heat their home. Only about five percent of people in the north of England and Scotland use fireplaces or stoves, even though it is much colder!
The suggestion follows an article which stated that wood burning creates 2.4 times more PM2.5 pollution than vehicles. A statement within the report reads:
"The disproportionate amount of PM2.5 pollution from domestic wood burning continues to escape attention. Few people who install wood stoves are likely to understand that a single log-burning stove permitted in smokeless zones emits more PM2.5 per year than 1,000 petrol cars and has estimated health costs in urban areas of thousands of pounds per year."
With this being said, there are many reasons why you should change your wood burner for something more efficient. Electric fires can be the perfect addition to any type of front room, and due to technology, they can look just as good as a wood burner, so be sure to take a look at our range.